Leading FeMales in Film - an event during which the image and role of women in the current film industry is being portrayed and the importance of the female voice is being discussed. Experienced female professionals in the film industry explore the notion of diversity and equality in their respective careers.
Equal opportunities, the promotion of women and the reconciliation of work and family life are the issues central to the Müller-Möhl Foundation (mmf). We engage on a national and international level with society and in the fields of commerce, politics and the media to promote these values. Until 2019, the mmf was the driving force behind the Zurich Film Festival's successful "Women of Impact" sidebar. The proportion of women directors is much lower than that of male directors, and it is much more difficult for women to gain key positions in the film industry, which is why we have joined forces to launch "Leading FeMales in Film", which brings together both men and women from the film industry to discuss on stage the opportunities open to and challenges faced by women.
Speaker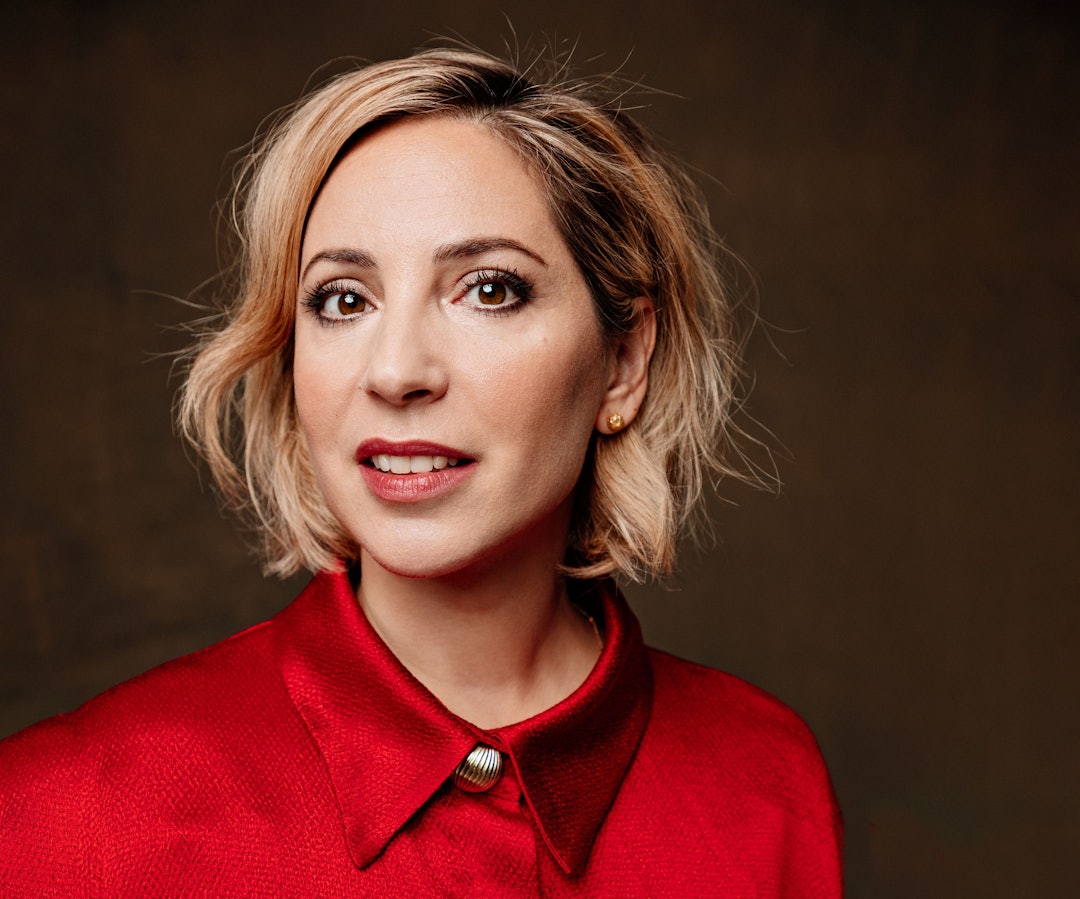 Laura Kaehr is a director, writer and film choreographer. Born in Locarno, Switzerland, Laura trained as a professional ballet dancer at the Centre de Danse de Cannes, Rosella Hightower, and at the Academy of Ballet, San Francisco, CA. Laura studied art, film directing and screenwriting at ZHdK, Zürich University of the Arts, and UCLA, University of California, Los Angeles. In 2022 she directed and did the cinematography of her feature length debut documentary "Becoming Giulia". Currently she is developing a cinema feature film "The Limits of Being" and a documentary "Love Revolution".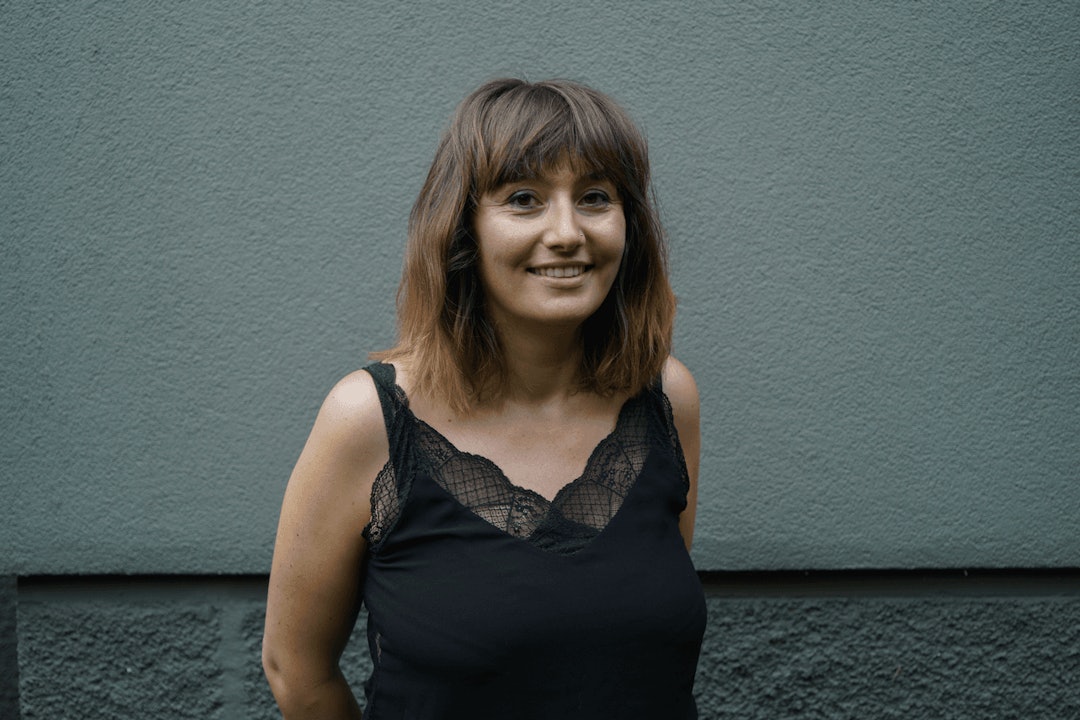 Born in 1987 in Prishtina, Kosovo. Elena Avdija has a degree in Sociology from the EHESS (The School for Advanced Studies in the Social Sciences) in Paris. She specialized her researches on gender issues. She worked for several years as assistant director in documentaries, notably for Point du Jour in Paris where she developed screenplays for historical documentary series for ARTE. She also directed two self-produced short documentaries. On her return to Switzerland, she began working as assistant director on fiction films, while developing STUNTWOMEN, her first documentary feature.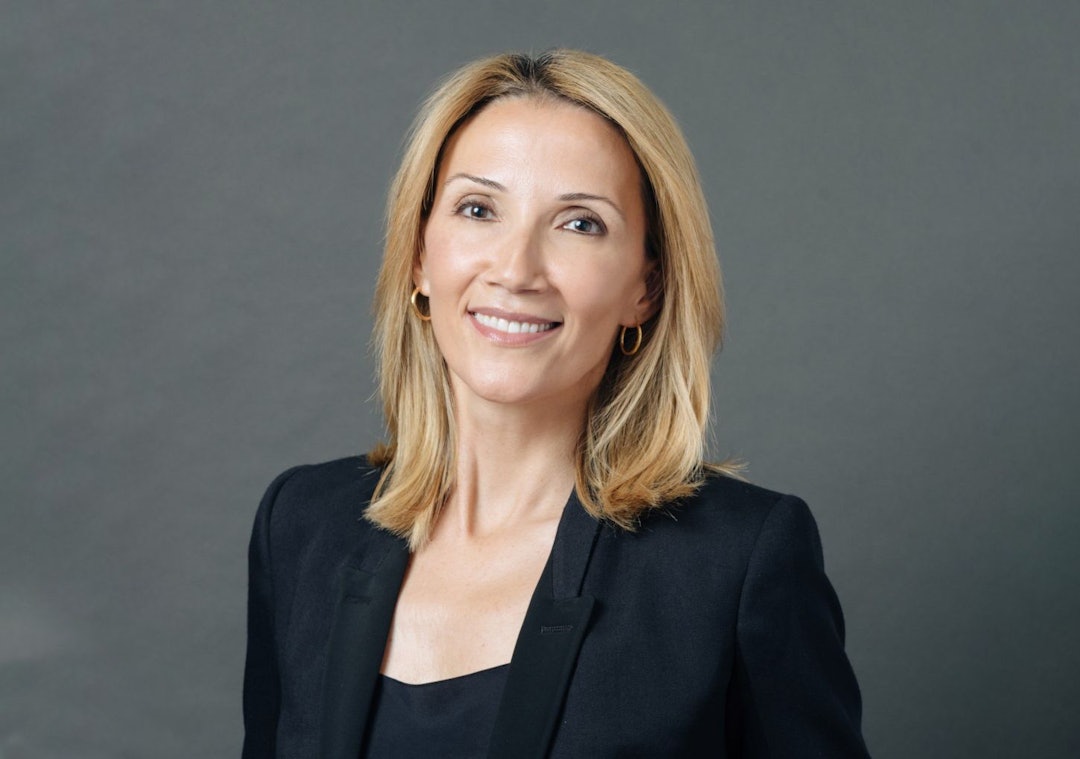 Helen Hoehne, President of the HFPA, earned a MA in Psychology from Pepperdine University in 2000. Upon completing her degree, she began working as a correspondent for Bauer Media Group, and in 2004 became a member of the HFPA. Currently, she is a contributor to TV Movie magazine as their US Correspondent, one of Germany's highest circulated bi-weekly tv and movie magazines through the Bauer Media Group.
Moderation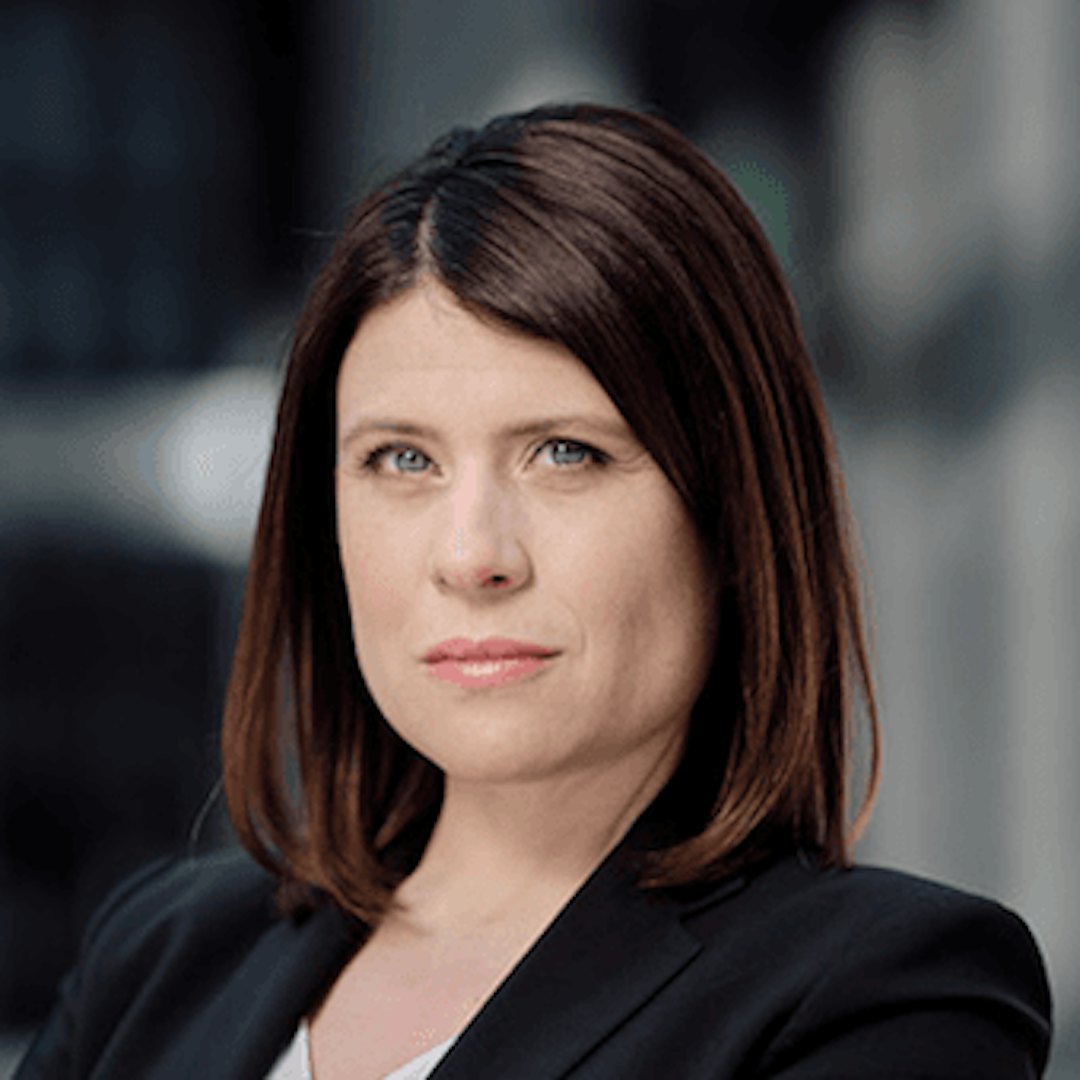 Hannah Wise is a journalist with 19 years' experience in front of the camera. She started her career at the BBC in London before relocating to Paris to become the anchor of France24's flagship breakfast programme. In 2014 Hannah became the launch anchor the new English language business news channel CNNMoney Switzerland. Hannah loves to tell the stories behind the trends that shape our societies. She speaks often on diversity, sustainability and finance.
Last year's panel was all about Super Women!
We wanted to explore in conversation what it means today to want to advance as a woman in professional and private life. The panelists come from very different cultural backgrounds, but they represent a similar generation of women who have grown up in a world with modern role models and for whom the struggle for recognition at work is still a daily struggle. The superwomen, who allowed us a glimpse into their world of life and work: Linda Hambäck, Christelle Younes and Reine Semaan.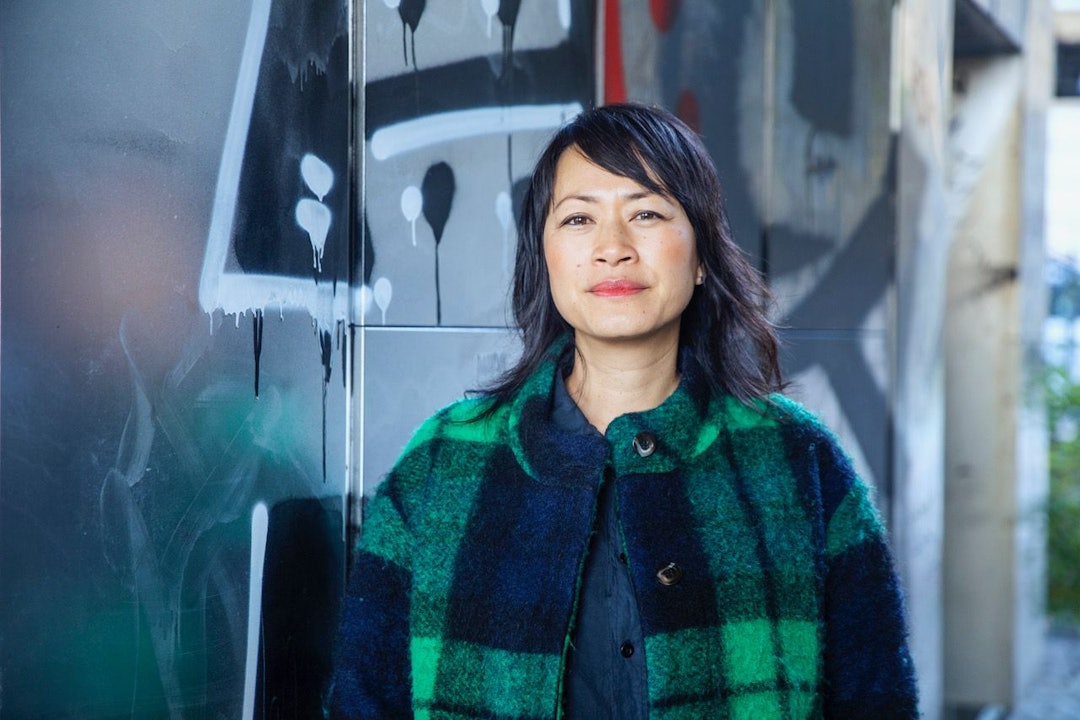 Linda Hambäck was born in Seoul, South Korea in 1974. She has been working within the film industry since the late nineties, when she finished her studies, at Dramatiska Institutet. The Swedish director/producer and owner of the production company LEE Film works mainly with animated films for children. Her first highly recognized feature GORDON & PADDY had its worldpremiere at Berlinale 2018. Now she is visiting ZFF with her second feature THE APE STAR.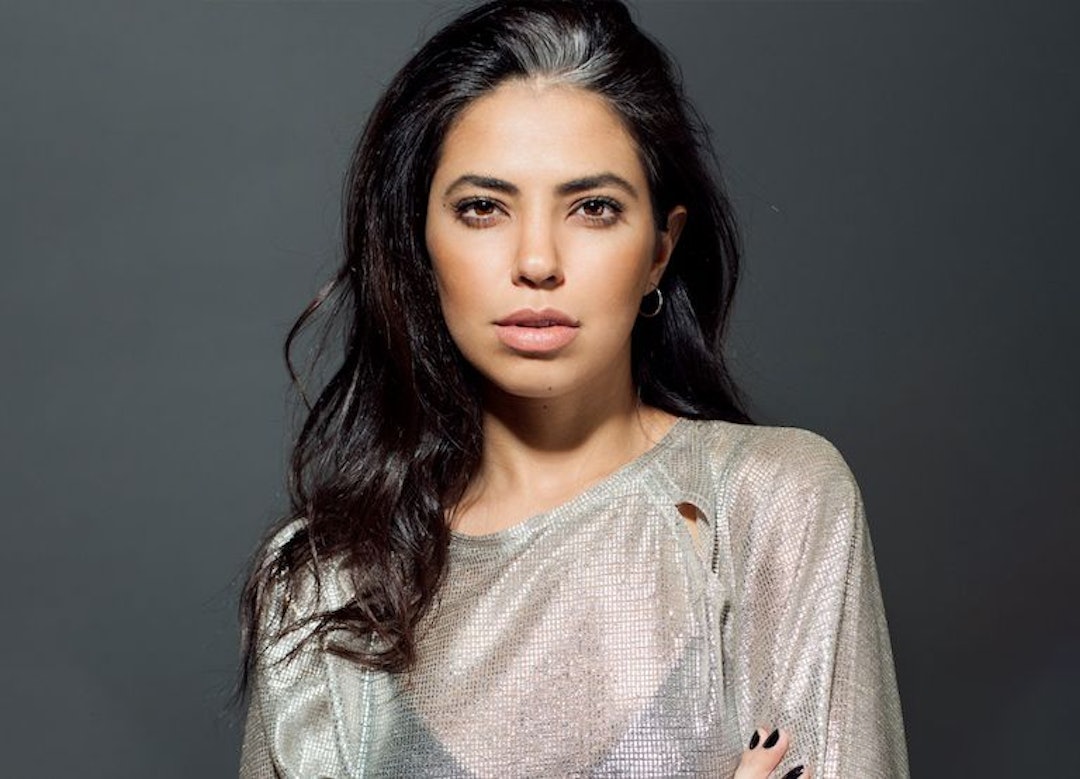 Born and Raised in Lebanon, Christelle Younes studied cinematography and worked in the advertising field for many years. In 2016 she established Bee On Set Productions, which aims to produce films that are impactful on an international level. Bee On Set Productions has so far produced and line produced several projects for independent directors and for Netflix and Shahid. Christelle Younes is visiting ZFF with the company's debut feature film DEATH OF A VIRGIN, AND THE SIN OF NOT LIVING.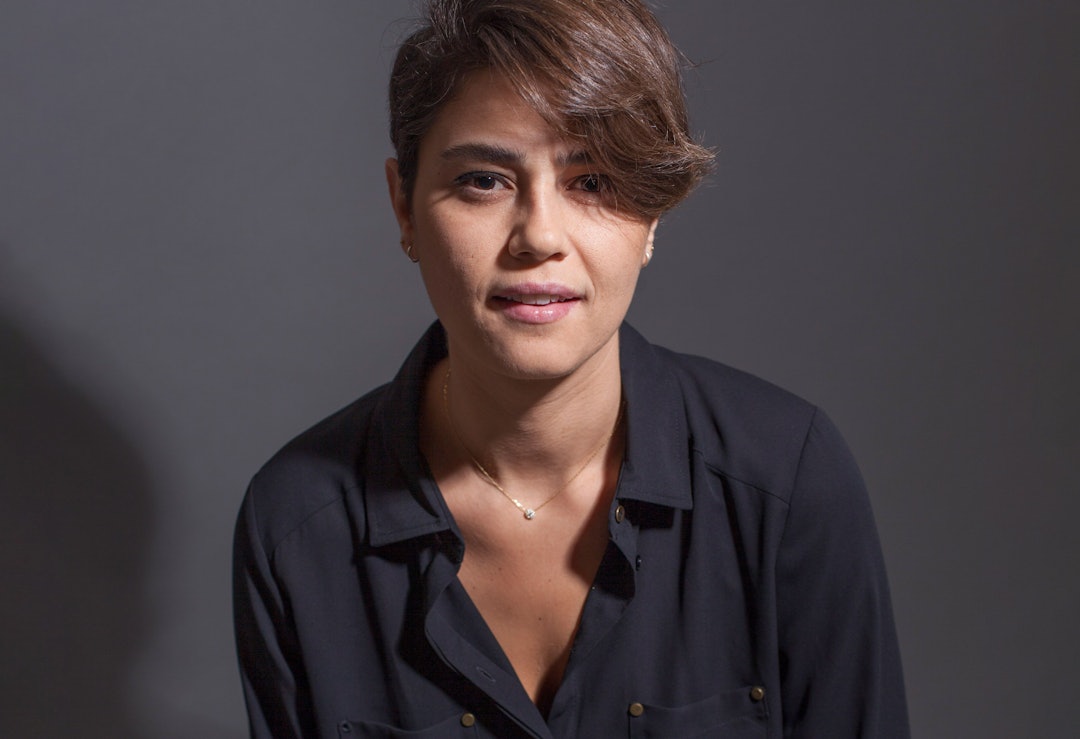 Born and raised in Dubai, Reine Semaan returned to her native Lebanon to study. In 2016, she founded Bee on Set Productions, with Christelle Younes, to produce films with a strong message. What started small got bigger and bigger, and finally they stumbled upon George's script DEATH OF A VIRGIN AND THE SIN OF NOT LIVING. There is still a long way to go and a big challenge, but she will continue to champion films from the region that have a message to spread.
Impressions