Does your child have a long-held dream of standing in front of or behind the camera? Or would they like to know how a film is really made? Then sign them up for the next event in our year-round programme!
ZFF for Kids: Saturday, December 2, 2023
ZFF for Kids is open to all film fans between the ages of 8 and 13. Professional film workers offer insights into their field and explain how a film is made. All workshops are headed by experienced coaches from the Filmkids.ch film school.
Itinerary
10:00 Workshop begin

11:30 Break

13:00 Lunch

14:00 Film screening

15:30 Behind the scenes

15:45 End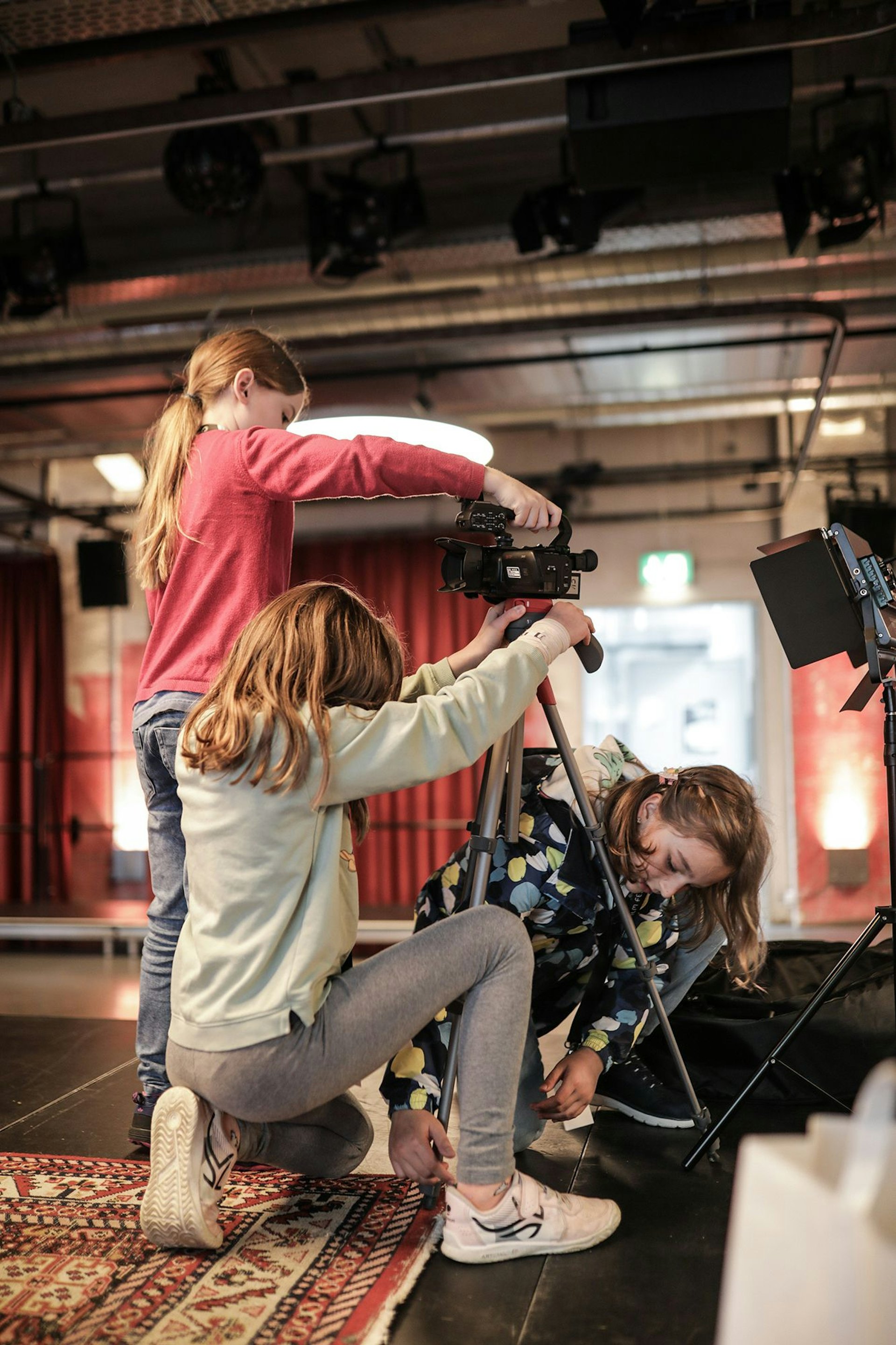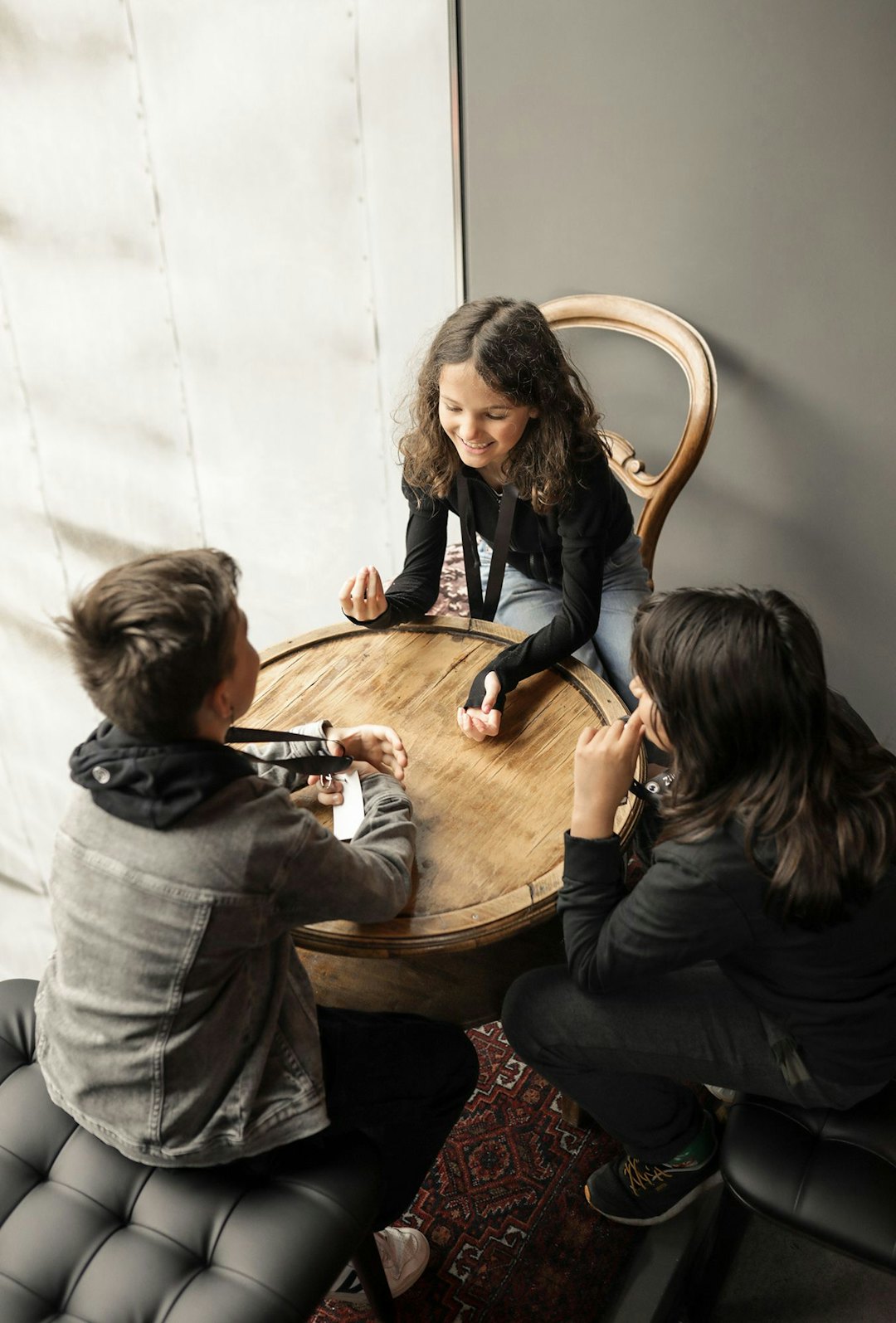 Workshop A
Animation Film
The kids invent short stories and animate characters in front of a self-painted backdrop before the film is set to music. Thanks to the Stop Motion Studio App, the kids are able to do everything themselves.
When:

Saturday, December 2 | 10.00–15.45 (incl. Film)

Where:

Vulkanstrasse 120, 8048 Zürich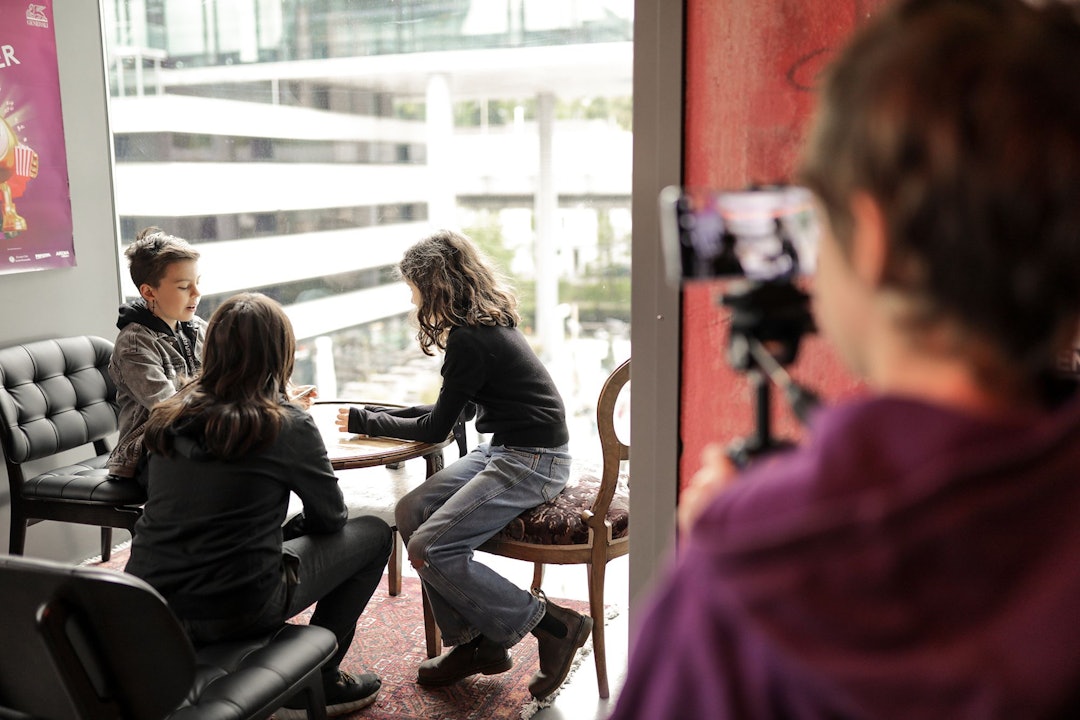 Workshop B
Understanding Film
Putting the big screen under the microscope, learning the various methods of film design and examining how they affect plot, character and emotion – the kids learn all this in this exciting insight into film analysis.
When:

Saturday, December 2 | 10.00–15.45 (incl. Film)

Where:

Vulkanstrasse 120, 8048 Zürich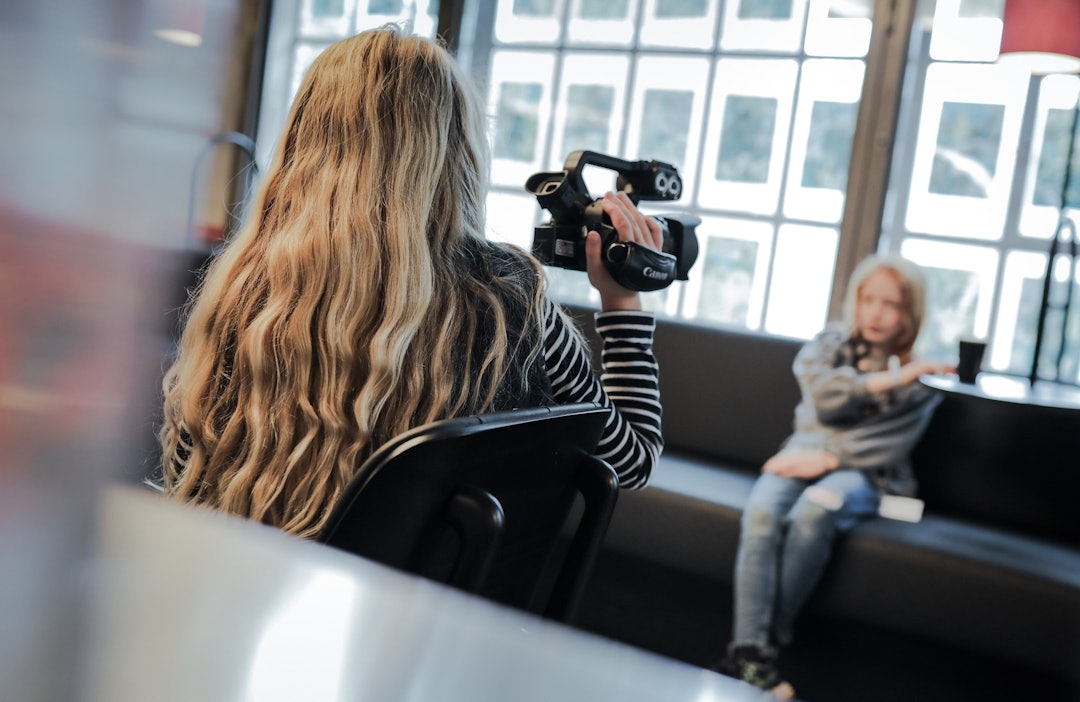 Workshop C
Acting
What does it take to act naturally and convincingly? The kids rehearse a single scene from a film under the guidance of a professional acting coach.
When: Saturday, December 2 | 10.00–15.45 (incl. Film)
Where: Vulkanstrasse 120, 8048 Zürich
Film Screening and Behind the Scenes
MA VIE DE COURGETTE by Claude Barras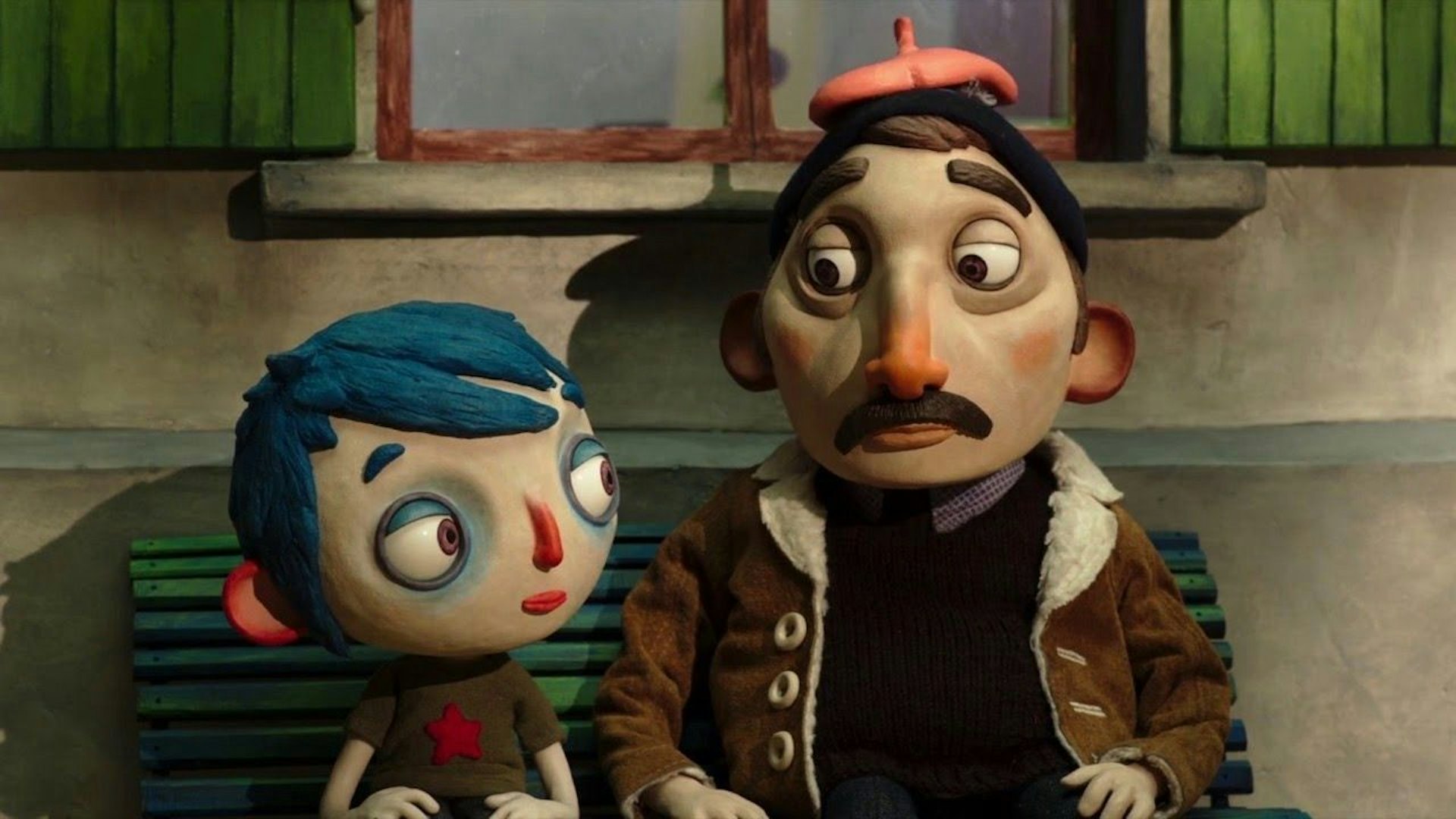 His real name is Icare, but everybody calls him Courgette. After losing his mother in a tragic accident, Courgette ends up in an orphanage where he finds himself having a hard time settling in. Surrounded by tough bullies, Courgette has to earn his place beside little loudmouth Simon and his friends Ahmed, Jujube, Alice and Béatrice. However, everything changes when Camille suddenly pops up, a fearless girl who refuses to be pushed around by anybody. At the tender age of ten, there are a lot of things to be discovered: happiness, sorrow, anger, new friendships and first love.
When: Saturday, December 2 | 14.00–15.45
Where: Vulkanstrasse 120, 8048 Zürich
Language: DE
Age rating:

6 and over, recommended 8 and over

Followed by Behind the Scenes:

With an animation filmmaker
Fee
The ticket for workshop participation also includes the film screening.
Kids who are entitled to or have their own KulturLegi can take part in the workshop and watch the film free of charge. The participation fee will be covered by the Kiwanis Club Zürich-Romandie. If you'd like to register your child, please send a mail to [email protected] with a photo/scan of the KulturLegi.
You'll find the consent form for legal guardians here.