'cause life is better with movies
Great Cinema
The ZFF brings great cinema to Zurich once a year when it's curtains up for some 150 film gems from around the globe, all of which are presented personally by the film's makers and stars. The majority of films screen as world or European premieres, all are Swiss premieres at the very least. You get to see films at the ZFF in the autumn that go on to win Oscars half a year later.
Home of Talent
With its commitment to young talent, the ZFF also provides a stage for the most promising new filmmakers from around the world and promotes exchange between up-and-coming directors, established filmmakers, the film industry and the general public. The goal: To bring first-class cinema experiences ever closer to audiences, to inspire even more people – and to be the home of talent for the stars of tomorrow.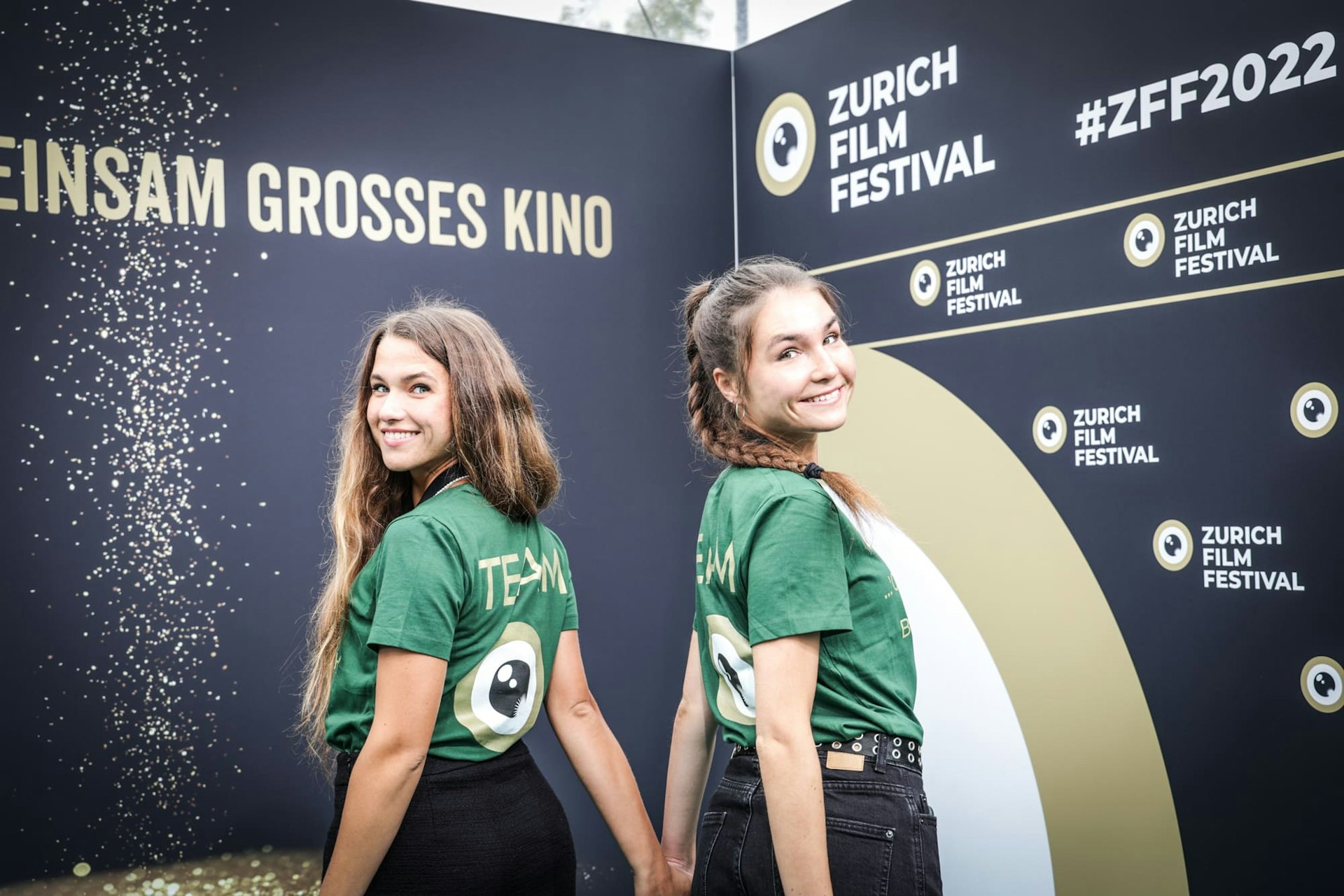 The history of ZFF
The Zurich Film Festival took place for the first time in October 2005. The founders Karl Spoerri and Nadja Schildknecht served as co-directors of the festival until 2019. Today, the ZFF is headed by Christian Jungen, Artistic Director of the Zurich Film Festival, and Jennifer Somm, Managing Director of Spoundation Motion Picture AG. With more than 130'000 cinema visits, the ZFF is now the second largest film festival in the German-speaking world. It was listed among the Guardian's top 10 coolest European film festivals.
Next editions
19th ZFF: September 28–October 9, 2023

20th ZFF: October 3–October 13, 2024

21st ZFF: September 25–October 5, 2025
Newsletter
Don't miss anything
Sign up now for the ZFF Newsletter and receive exciting insights and news directly to your inbox.
Relevant ZFF News
Upfront information
Exclusive competitions
Subscribe now