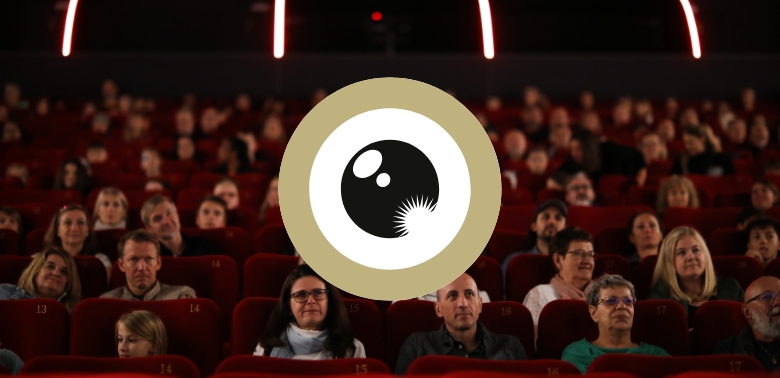 World Premiere
Die Demokratie ist los!
by Thomas Isler
Country / Year
Switzerland / 2014
Languages
Swiss German
French
German
Subtitles
German
English
Cast
Helen Keller,
Andreas Noll,
Reinhold Nussmüller,
Oliver Diggelmann u.v.a.
Europe is in a crisis. On the right fringes of the political landscape, ever-louder anti-European, anti-Islamic and nationalist voices can be heard. These are mingled with the praises of a country that has supposedly done everything right: Switzerland, and its direct democracy. Yet in Switzerland, this direct democracy has reached its boundaries. Called for by the Swiss electorate, such constitutional amendments as the anti-minaret or deportation initiatives contravene the basic principles of internationally recognized human rights conventions. This film explores the call for direct democracy in the neighboring countries of Austria, Germany and France, contrary to the experiences of our country regarding the limitations of such a political system.