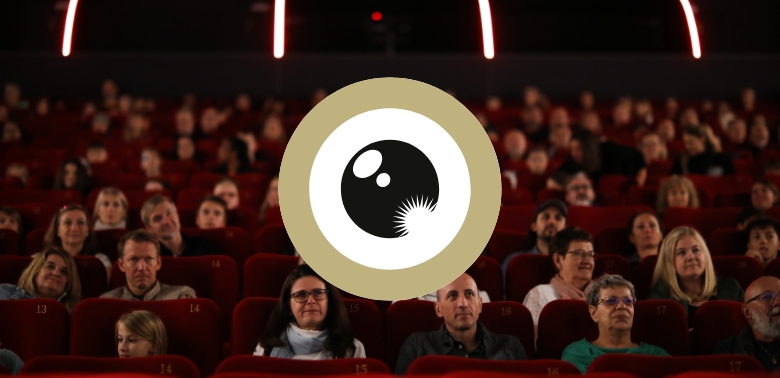 Premiere in the German-language Realm
17 Blocks
by Davy Rothbart
Languages
English
Subtitles
English
German
Cast
Cheryl Sanford,
Akil "Smurf" Sanford,
Denice Sanford-Durant,
Emmanuel Sanford-Durant Jr.,
Justin Sanford
Washington D.C., 1999. Nine-year-old Emmanuel "Mannie" Sanford receives a video camera and starts filming his surroundings: community basketball games, visits to his sickly grandfather, playful struggles with older siblings, escapades of his drugged mother. Captured by the innocent eyes of a child who is as cheerful as he is crafty, these everyday images reveal the complexity of a family living within a neglected neighbourhood just 17 blocks from the United States Capitol. In addition to "Mannie," his sister, brother, and mother are also stepping behind the lens, creating in collaboration with director Davy Rothbart an epic and dramatic long-term documentary that spans two decades of Sanfordian history.