The second edition of the three-day training programme ZFF Summit Climber takes place from September 29 to October 1, 2023 during the Zurich Summit, the Zurich Film Festival's prestigious boutique conference that takes place at hotel The Dolder Grand.
The Zurich Film Festival enables with the support of International Screen Institute eight junior sales and distribution executives to learn from Hollywood's finest. The aim of the new talent development programme is to use the framework of the conference and the festival to transfer knowledge about transatlantic economic and financing structures to selected participants. Additionally, the programme also offers participants a unique opportunity to expand their European and North American film network.
There are no participation or application fees for the program.
The application window for the program is closed.
Learn more about our ZFF Summit Climbers 2023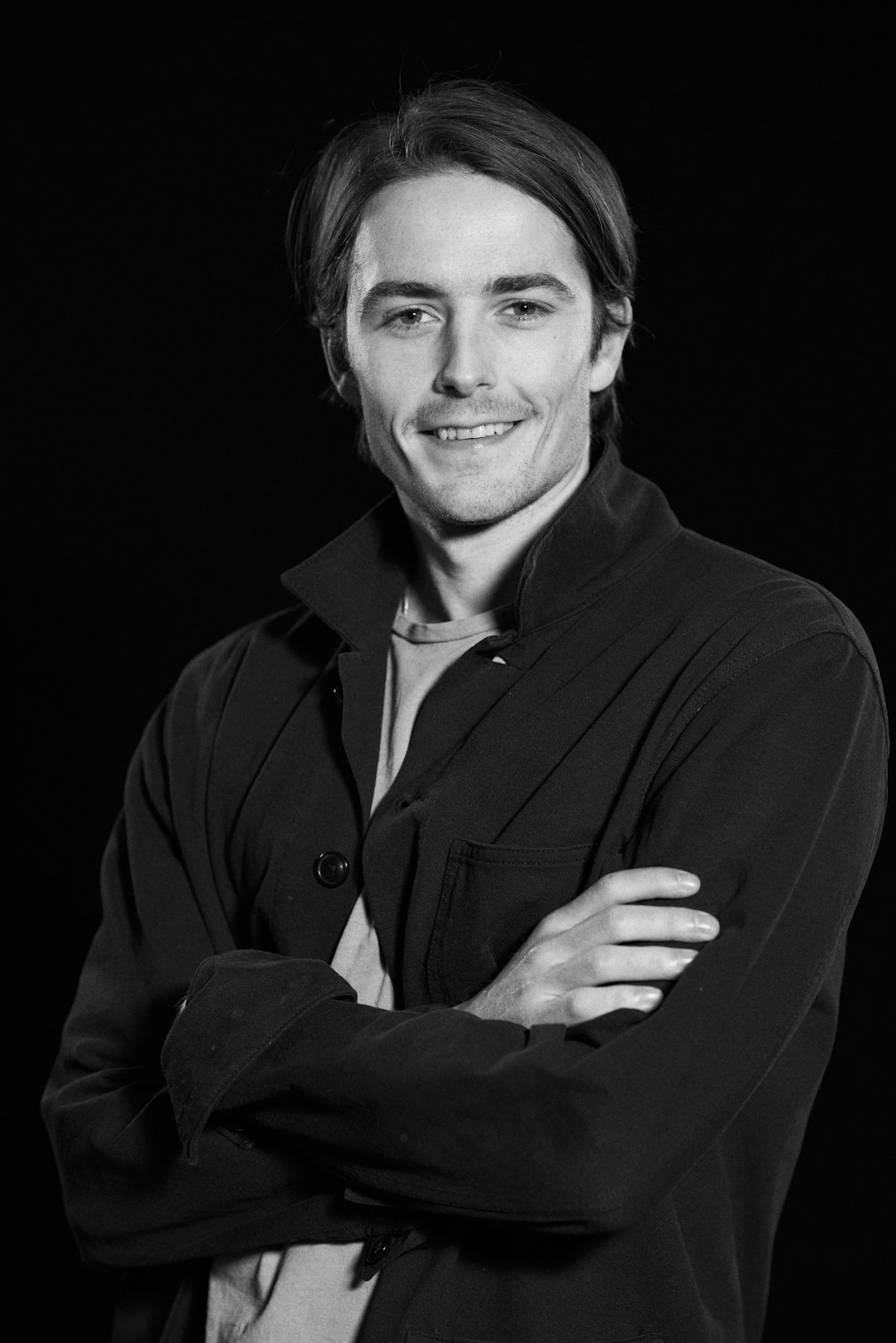 Michael Yates Sales and Acquisitions Director / Metro International Entertainment / UK
Michael has worked in film for over six years. He is currently Sales & Acquisitions Director at Metro International, an independent sales & production outfit based in London, where he acquires, develops and sells features for global distribution.
Recent credits include Nick Moran's CREATION STORIES (a Sky Original); Carol Morley's TYPIST ARTIST PIRATE KING, backed by BFI; Joachim Héden's THE LAST BREATH, on which he serves as an Executive Producer; and Andrew Currie's THE INVISIBLES, backed by Telefilm, on which he is also an Executive Producer.
He is a BIFA voter and holds an MA in Film & Screen Media from Birkbeck, University of London.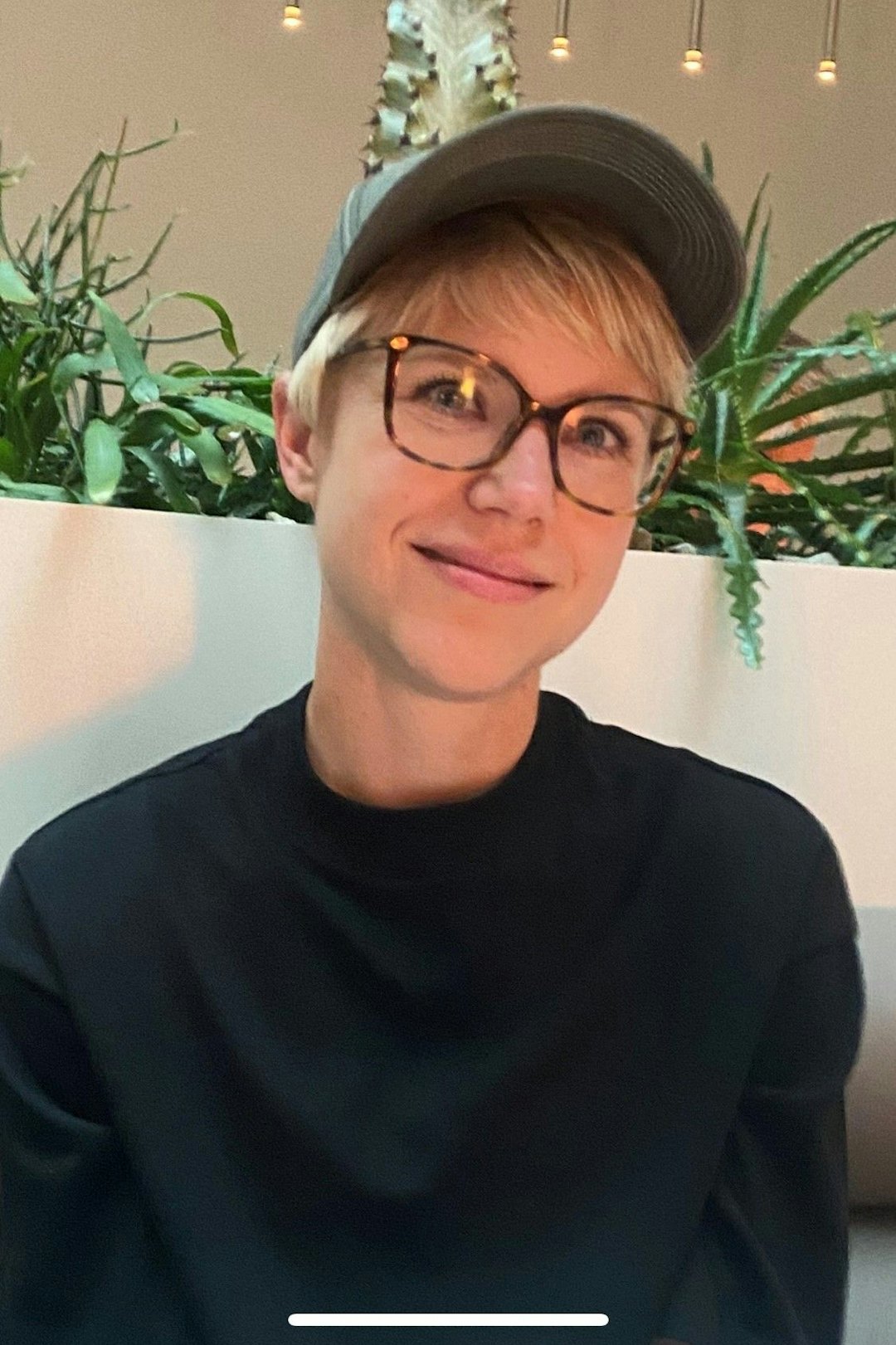 Mirva Huusko Sales Executive / NonStop Entertainment / Sweden
Mirva Huusko works as sales executive at NonStop Entertainment, a Stockholm based film distribution company of upmarket arthouse films, award-winning documentaries timeless classics and genre films. At Nonstop Mirva oversees TV sales, digital distribution and grant applications. Nonstop Entertainments recent releases include films such as Aftersun, Decision to Leave, All the Beauty and the Bloodshed, Passages and upcoming How to Have Sex. Mirva holds an International Master of Arts degree and Bachelor of Arts degree from the department of cinema studies at Stockholm University and has worked with Nonstop since 2013.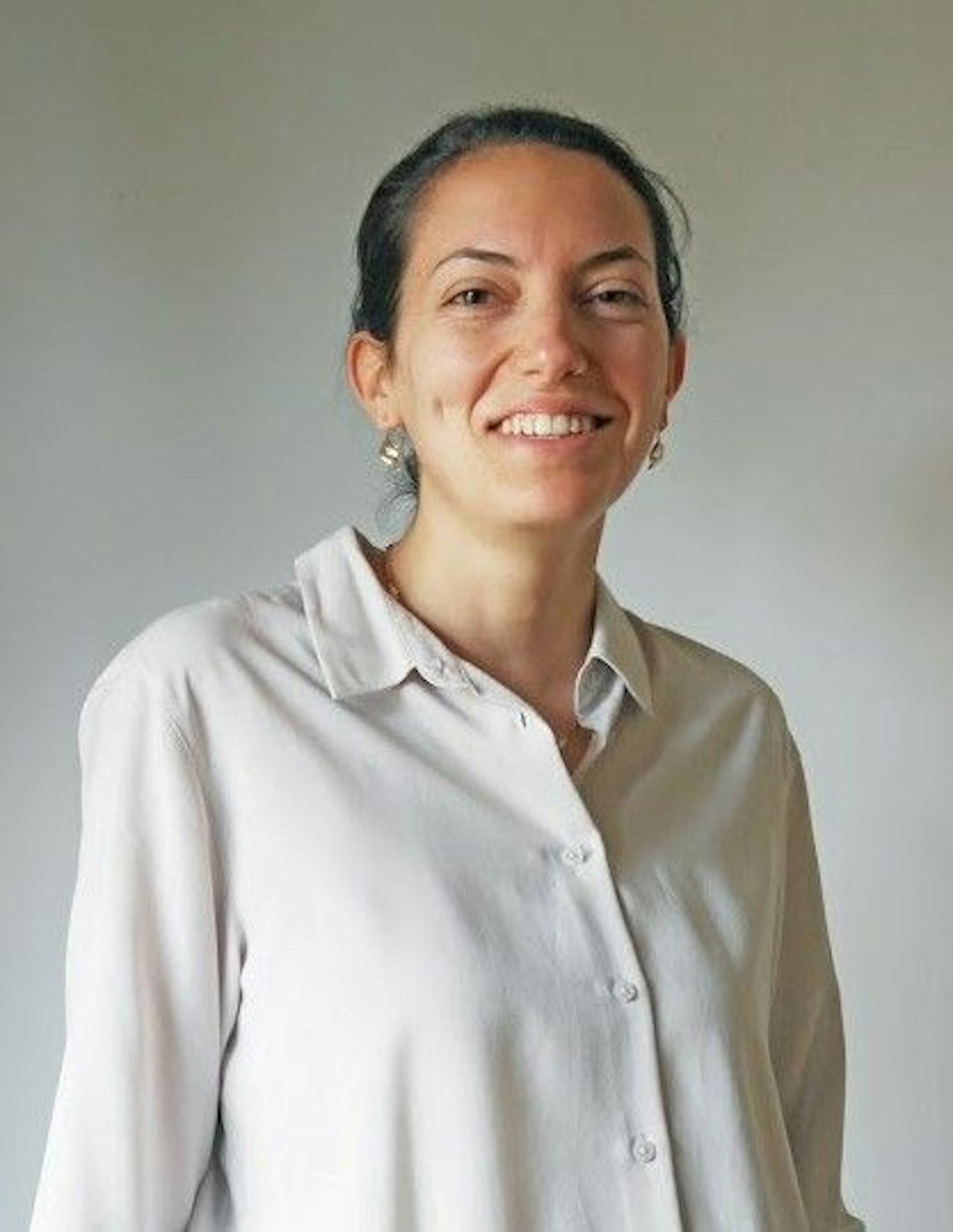 Nur Hadas Head of International Sales / Go2Films / Israel
Nur Hadas, currently residing in Tel Aviv, is the Head of International Sales at Go2Films. She started her career in the Israeli film industry with small roles at Docaviv IFF and Haifa IFF. Prior to her current role, she worked as a Sales Executive at Go2Films. Nur holds a BA in Communications and English Literature from the Hebrew University in Jerusalem.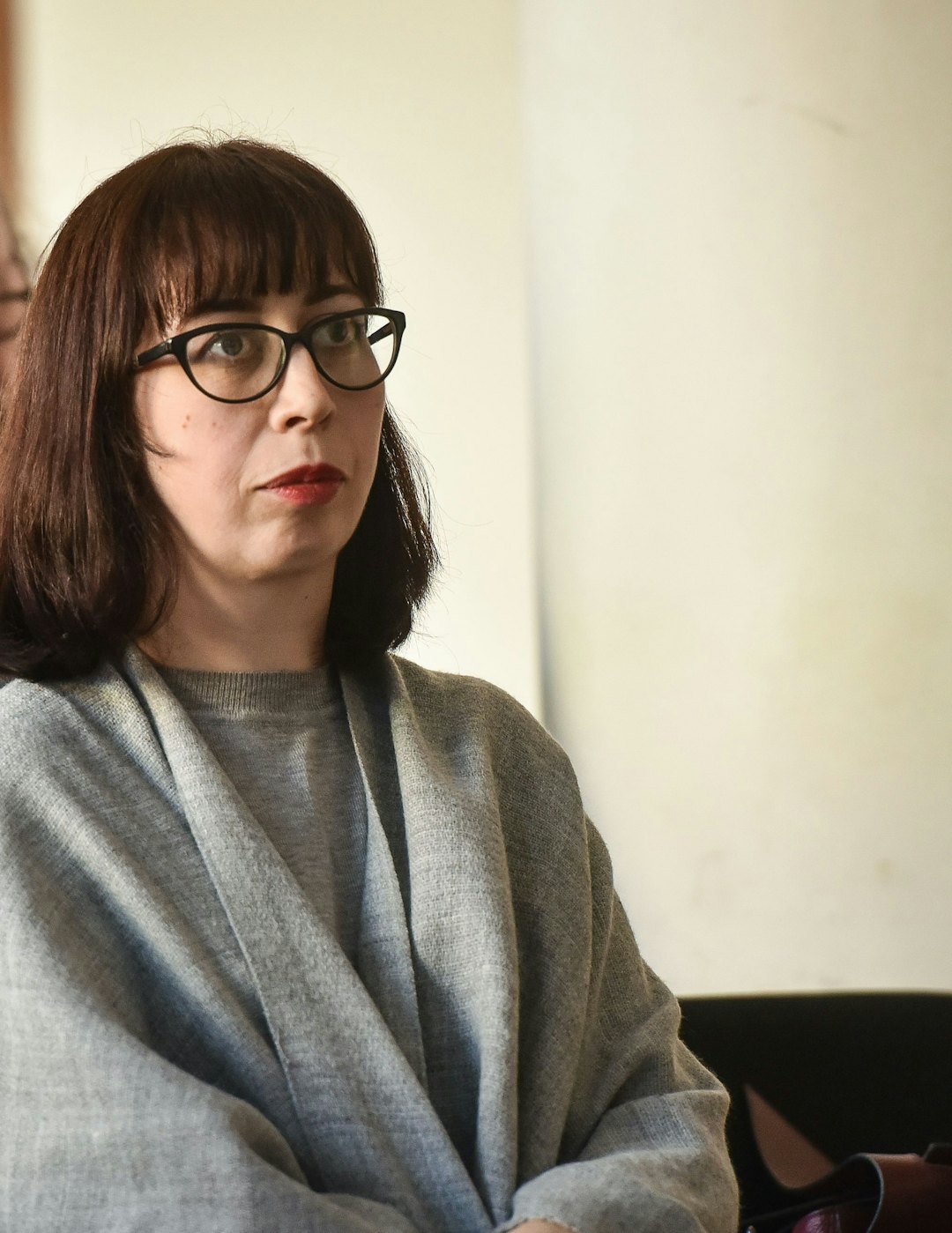 Raluca Iacob Distribution and Sales Executive/ Lightdox/ France
In her work Raluca cooperates with partners in the French, German, Italian speaking territories, Benelux as well as Central and Eastern Europe. Before joining Lightdox she split her time working for film festivals and as a researcher, having obtained a PhD in Film studies from University of St. Andrews in 2014. Over the last decade documentary cinema has captured her attention and in 2022 this enthusiasm for non-fiction cinema prompted her move to film sales.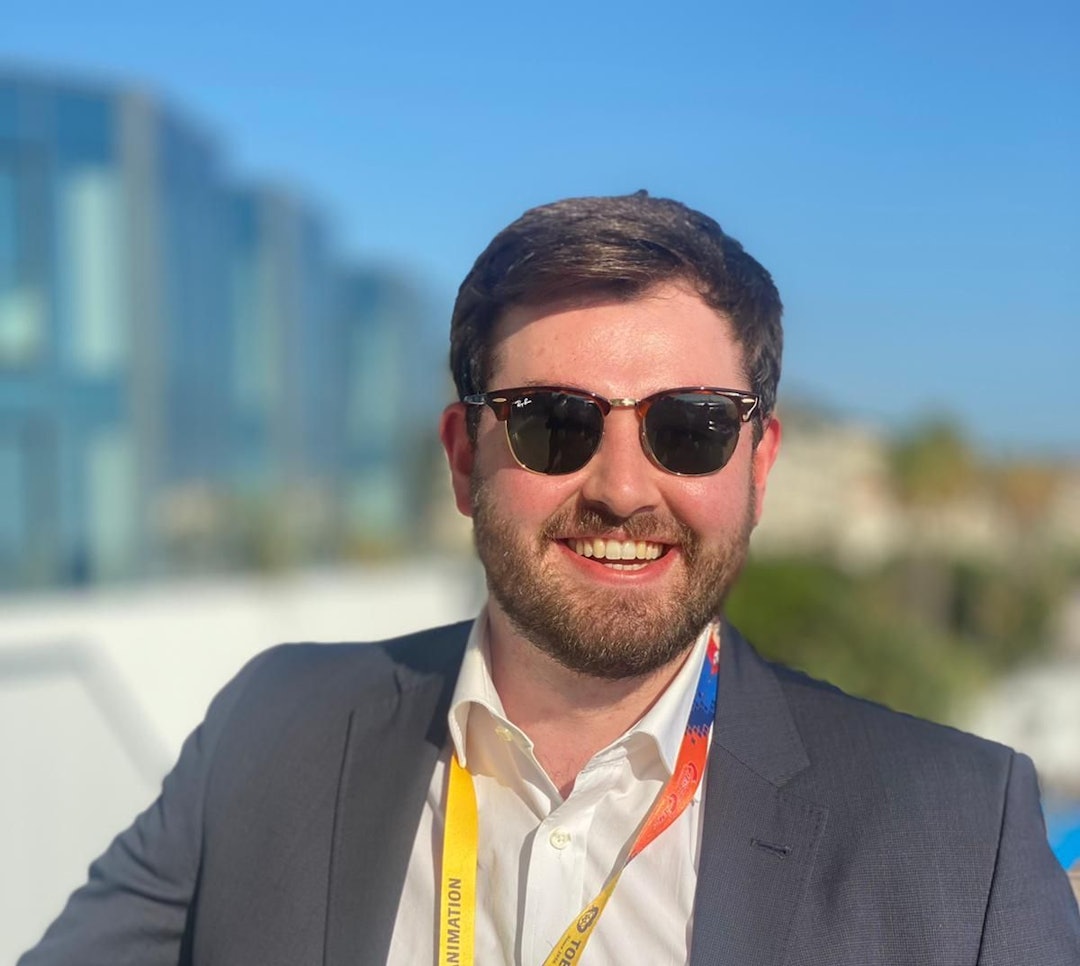 Alex Settle Acquisitions Assistant I Altitude I UK
"Graduating from the NFTS in 2021, I completed my MA in Film/TV Distribution, Marketing, Sales and Exhibition where during my time I worked at Picturehouse Entertainment, Bankside, BIFA and Vertigo. I joined international sales agent, UK distributor and production company, Altitude at the start of 2022 working in Acquisitions where I identify, assess and help decide what films Altitude acquires for UK distribution and/or international sales"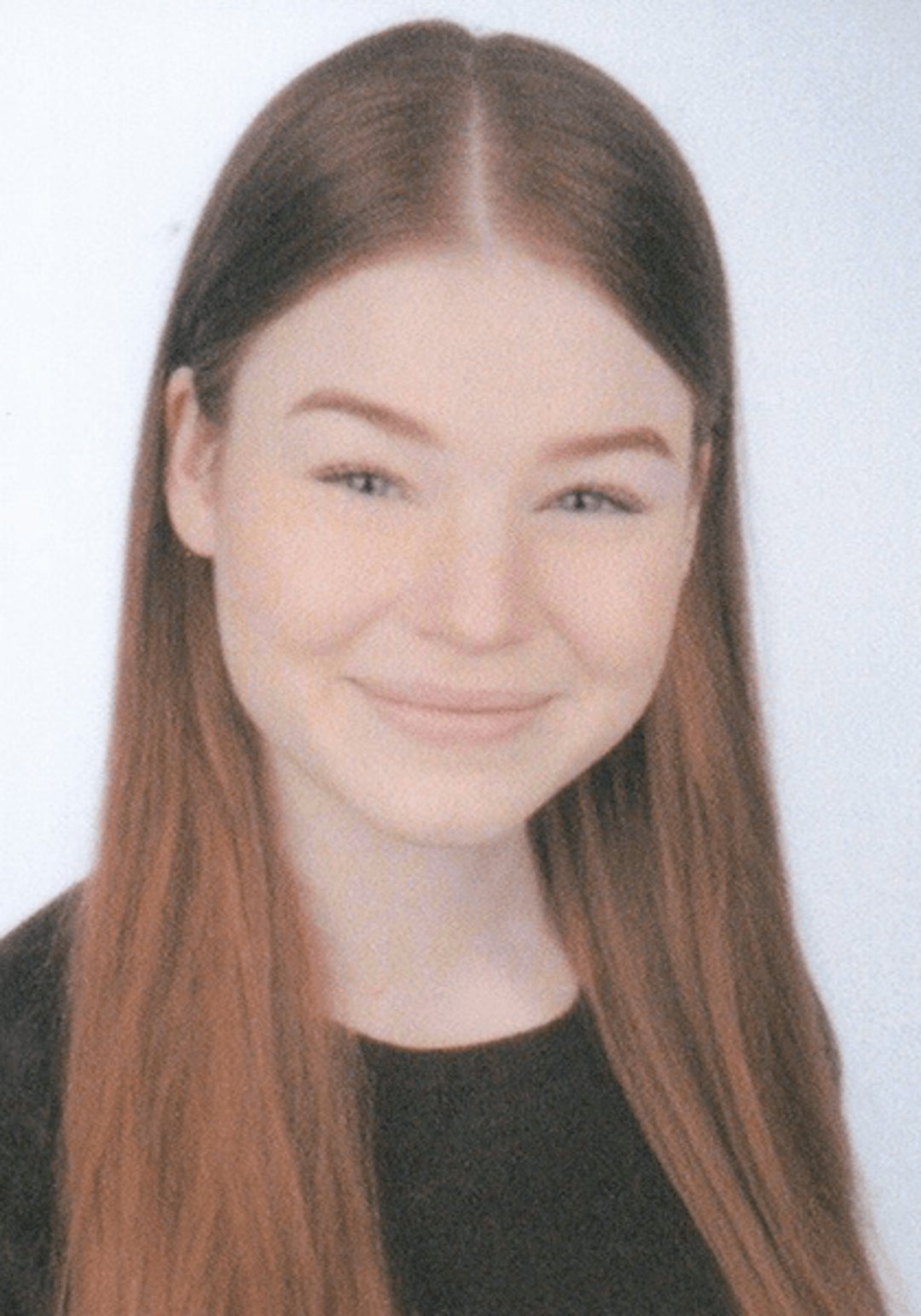 Amelie Eckhardt Acquisitions & Sales Manager / PLAION PICTURES / Germany
Amelie gained first insights into the film industry as a production intern in 2014/15 at Odeon Film in Munich. After her MA in Film Studies at the University of Kent in 2019, she discovered film distribution through an internship at Wild Bunch Germany in Acquisitions, Sales & Co-Production. In 2020, Amelie joined the Acquisitions & TV Sales team of PLAION PICTURES as a Trainee, continued as a Junior, and now works as Acquisitions & Sales Manager.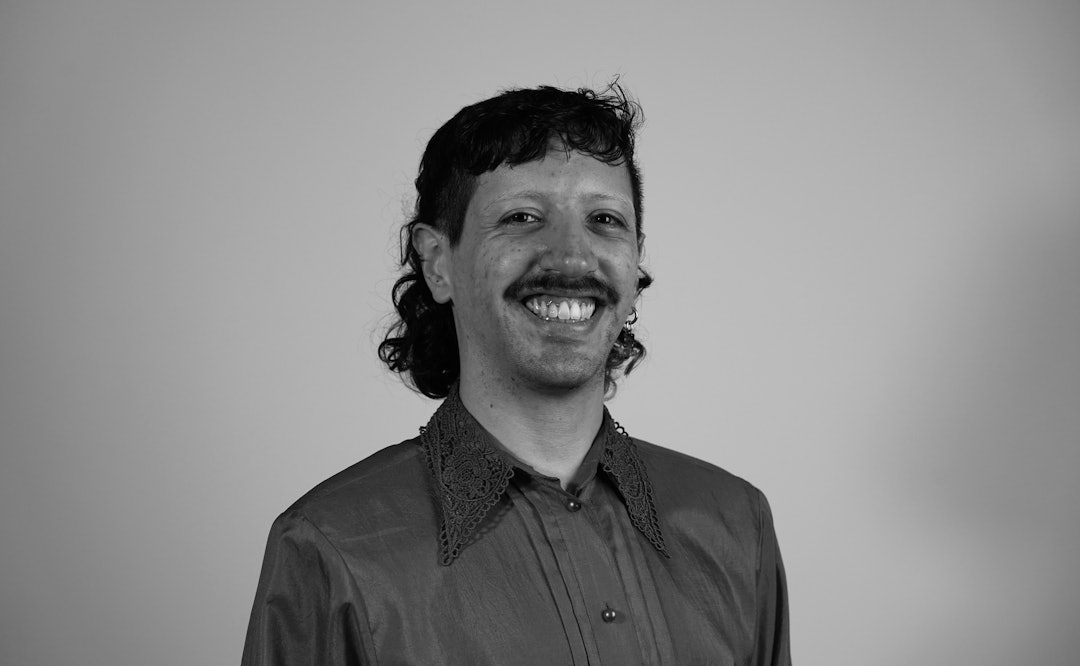 Francisco Zambrano International Sales Coordinator / mk2 / France
After discovering Dogtooth (2009) at one of the last remaining arthouse movie theaters in Caracas as a teen, Francisco decided to pursue his studies in Film abroad. 5 years later and with solid experiences in production, distribution, and film programming, they joined Reel Suspects as Festival Manager where they handled the festival strategy of titles such as We're All Going to the World's Fair (2021) and My name is Baghdad (2021). Currently they coordinate the sales department in mk2 films and works with buzzy titles like Anatomy of a Fall (Golden Palm 2023), Reality (Berlinale Panorama 2023), Alcarràs (Golden Bear 2022) and Return to Seoul (UCR 2022).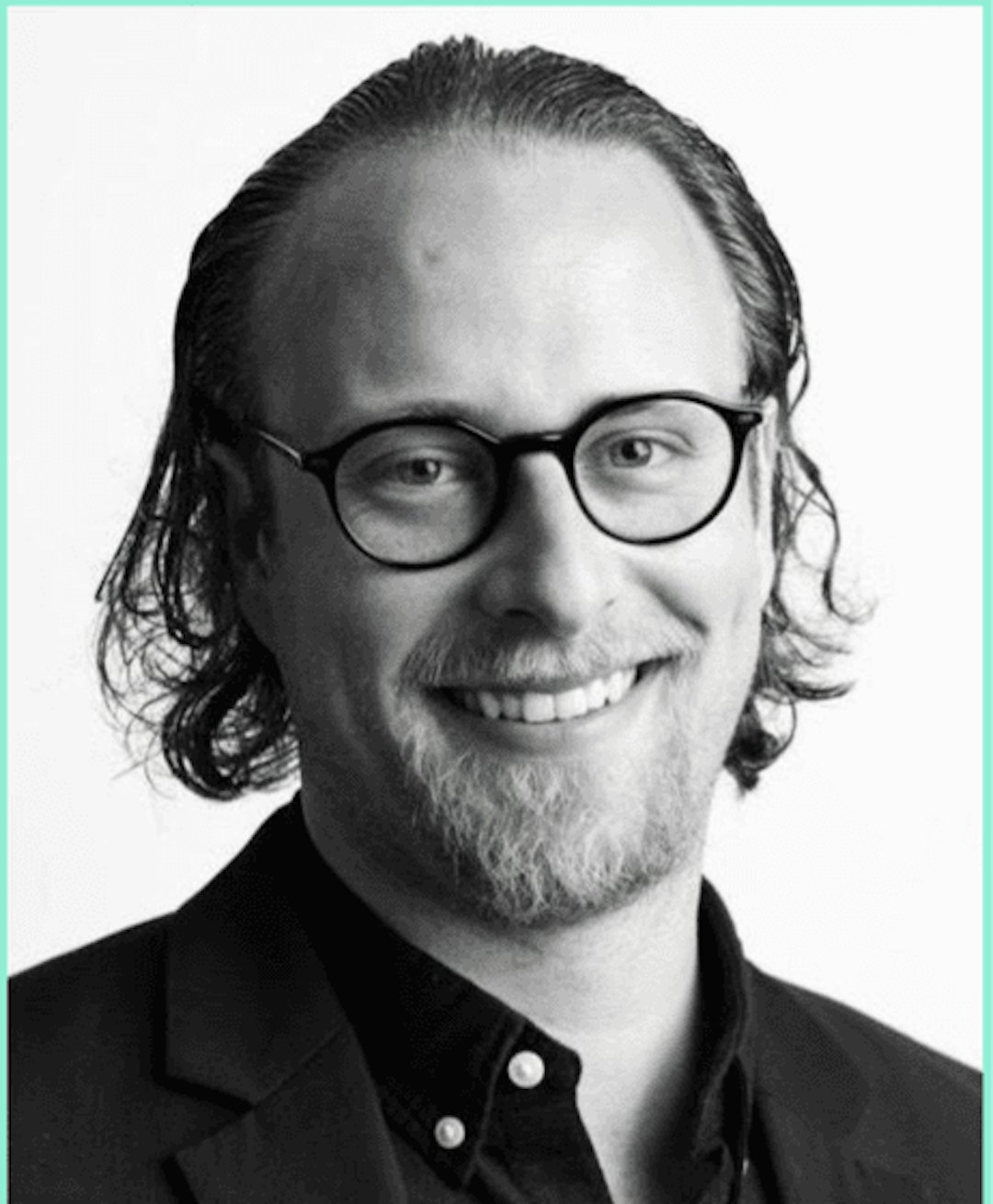 Maximilian Sachsse Co-Founder/ Nutshell/Germany
He holds a Diploma in theater directing and studied film production at the Film academy Baden Württemberg. Max has been in the film industry for nine years various roles ranging from development, producing to distribution and international sales for Picture Tree International. He is the co-founder of Nutshell a global community-based and audience-validated licensing tool for imaginary worlds.
[email protected], https://nutshell-fiction-builders.webflow.io
Programme
The three-day training programme enables participants to develop their financing and packaging skills and offers participants a unique opportunity to expand their European and North American film network. The programme is designed as a mentored approach with a support programme to upskill the participants.
Content transfer as well as creation of networking opportunities play an equally important role in this programme. A particular focus for participants will be on transatlantic economic and financing structures. The programme imparts a comprehensive understanding of transatlantic financing structures and offers a unique opportunity to expand North American and European networks through contact with Zurich Summit guests. The participants can deepen their knowledge about development strategies for post-pandemic recovery in film sales and distribution, strengthen their collaboration with producers, and learn the rules and guidelines of transatlantic collaboration.
Differentiate yourself from other junior executives and gain competitive advantage by joining the ZFF Summit Climber.
The programme will provide you with:
A comprehensive understanding of transatlantic financing structures
An appropriation of the rules of engagement for transatlantic collaboration
A unique opportunity to expand your North American and European network, facilitated by introduction to Summit attendees
Knowledge to develop strategies for post-pandemic recovery in sales and distribution
Input on how to collaborate with producers
We bring the next generation of sales and distribution executives to the Zurich Summit.
Financing is one of the top gaps in the knowledge of even very experienced executives and knowledge much asked for in training need. The collaboration with Zurich Summit will make it possible to the ZFF Summit Climber to close that gap given the calibre of attendees and the collaboration with CAA. Obtaining this kind of knowledge will give the selected participants much desired knowledge and a competitive edge compared to their peers. Zurich Film Festival and International Screen Institute want to maximise the benefits of the excellent opportunities the Zurich Summit presents and use it as a stepping off point for the learnings they want to effect for the participants.
Attendance of the Zurich Summit key sessions and programme at The Dolder Grand
Breakout sessions about "How to package & finance films in North America & Europe" with high-profile Speaker
Group sessions and briefing/debriefing
Mentoring support during the programme from Julia Short and Beatrice Neumann
Social & Networking Events
Day 1: Arrival by 2pm for the afternoon welcoming and networking programme
Day 2: Attendance of the Zurich Summit conference's key sessions and of the participants only break-out sessions
Day 3: Zurich Summit Tennis Tournament and Zurich Summit Dinner and other programme
Day 4: Departure
ZFF Summit Climber Package
Participation in the ZFF Summit Climber is free but upon application. Eight industry talents will be selected and benefit of the ZFF Summit Climber package.
The package for selected participants includes:
Participation in the three-day programme
Mentoring support from Julia Short and Beatrice Neumann during the programme
ZFF Industry Business accreditation for the 19th Zurich Film Festival
First-class accommodation during the programme (3 nights)
Breakfast, selected lunches and dinners
Invitation to numerous industry and networking events
PLEASE NOTE: the programme does not cover the travel expenses nor overnight stays in case of early arrival.
Previous ZFF Summit Climber Speaker
FAQs
What is the ZFF Summit Climber?
The ZFF Summit Climber is a talent development programme of the Zurich Film Festival supported by the International Screen Institute. The three-day programme is aimed at emerging sales and acquisition executives. During the ZFF Summit Climber, the selected participants will, among other things, have the unique opportunity to meet with well-known personalities of the film industry and gain insights into their creative process.
Who organizes the ZFF Summit Climber?
The ZFF Summit Climber is initiated by the Zurich Film Festival together with the International Screen Institute.
When will the ZFF Summit Climber 2023 take place?
The ZFF Summit Climber will take place from September 29 - October 1, 2023 as part of the Zurich Film Festival (September 28 - October 8, 2023).
What does participation in the ZFF Summit Climber include?
Participation in the three-day ZFF Summit Climber program.
Mentoring support from Julia Short and Beatrice Neumann during the program
ZFF Industry Business accreditation for the 19th Zurich Film Festival
First class accommodation during the program (3 nights)
Breakfast, selected lunches and dinners
Invitations to numerous industry and high-end networking events
How does the ZFF Summit Climber Programme look like?
The effective program varies from year to year in order to adapt to the selected participants. However, in 2022 it consisted of the following parts: Zurich Summit Conference, Breakout Sessions, Group sessions, mentoring support, Jury member of a pitching event, Zurich Summit Charity Tennis Tournament, Zurich Summit Dinner and numerous other networking events.
Anyone - regardless of age, gender, race or origin, place of residence, religion or belief - can apply, provided the following criteria are met: The person applying works in acquisitions, distribution or film sales and has at least 2 years of professional experience in that role. Furthermore, the person applying must be fluent in English and have met the formal criteria of the application process.
Can I apply as a producer?
No, the ZFF Summit Climber is reserved for junior executives from Distribution, Acquisitions and Film Sales. Producers can apply for the ZFF Academy.
No. There is no age limit.
I have already applied once and my application was unsuccessful, can I apply again?
Yes, you can re-submit an application, but please note that participation in the ZFF Summit Climber is limited to one time only.
The application process consists of two steps:
Prepare the necessary documents to fill out the online form.
Fill out the online form
What should be considered in your motivation letter?
You must indicate your motivation directly in the online application form. It is a good idea to plan ahead and type your answers in advance in a separate document. You can then copy them directly into the application form. Please be careful not to exceed the maximum number of characters. We will strictly read only the allowed number.
A good advice is: we don't expect you to write a novel, just try to be personal.
How many participants will be selected from the applications?
8 participants will be selected from all complete applications received.
How long does the selection process take?
Shortly after we have received your application, you will receive an acknowledgement of receipt by e-mail. It is expected that by the end of August, all those who have submitted a valid application will receive feedback on the selection.
Partner

The International Screen Institute, is a non-profit organisation providing first class training for European and International Film and TV creatives and executives. The ISI Team brings years of practical, hands-on experience to the table to ensure all courses are delivered by high profile industry practitioners, who will share their knowledge in a wide range of courses and webinars. ISI's ambition is to improve the skillsets of filmmakers and executives and to connect international industry professionals working both in fictional and factual content bringing international Film and TV experts to Austria. Apart from its emphasis on sustainability, ISI promotes equality across all its training programmes with a focus on inclusivity across gender, abilities, ethnicity and socio-economic status.
Zurich Summit
Zurich Summit
The Zurich Summit is the largest industry event at the Zurich Film Festival. The boutique conference takes place on the first weekend of the festival at The Dolder Grand. A top-class line-up of international and national film producers, sales executives and creators in film, TV and entertainment, as well as technology entrepreneurs and financiers meet to debate the latest and most groundbreaking trends in the industry.