Jahr für Jahr übernehmen Studierende des Cast-Lehrgangs an der Zürcher Hochschule der Künste (ZHdK) den YouTube-Kanal des ZFF. Erfrischender Content mit internationalen Filmtalenten ist garantiert.
Am Puls des Zurich Film Festival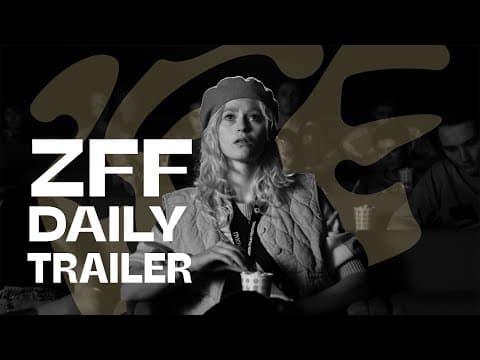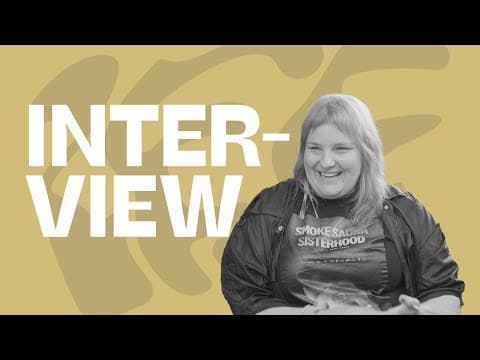 «I had the rule, not to persuade anyone»
SMOKE SAUNA SISTERHOOD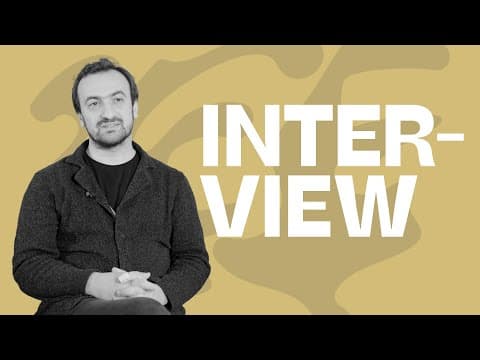 «If you know how to look at the life, life brings you something»
HESITATION WOUND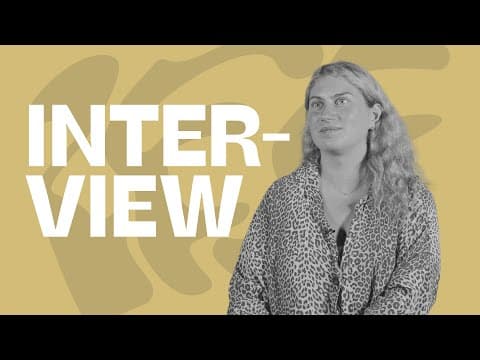 How to get intimacy on screen
SLOW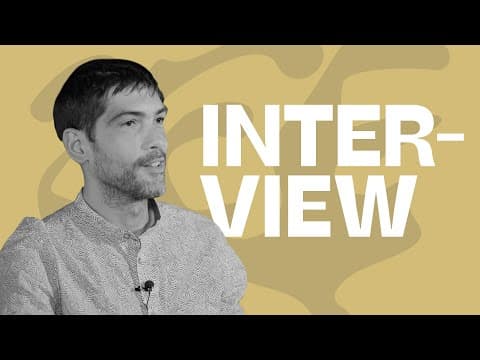 «I had this feeling like I'm in a post-apocalyptic film»
BOTTLEMEN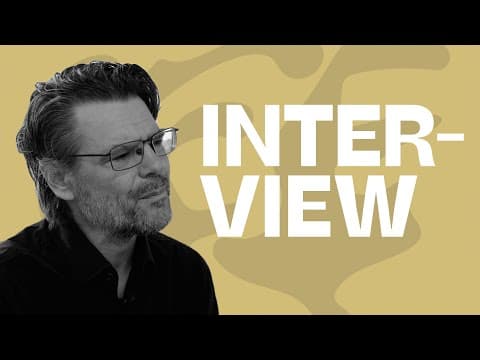 Von der Langstrasse zur Heilsarmee
Himmel über Zürich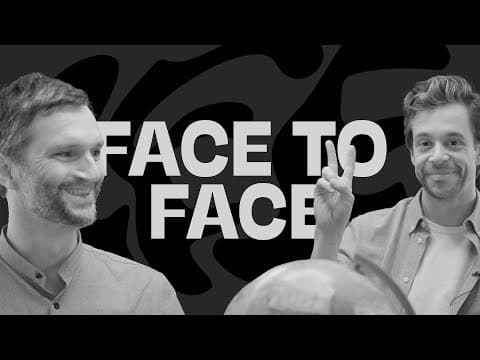 Wie erreicht man ein junges Publikum, Checker Tobi?
CHECKER TOBI UND DIE REISE ZU DEN FLIEGENDEN FLÜSSEN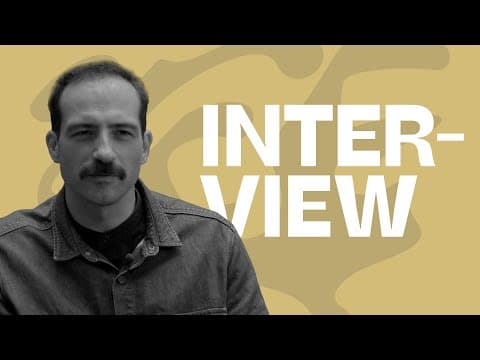 Von Sekten und Selbstfindung
JUPITER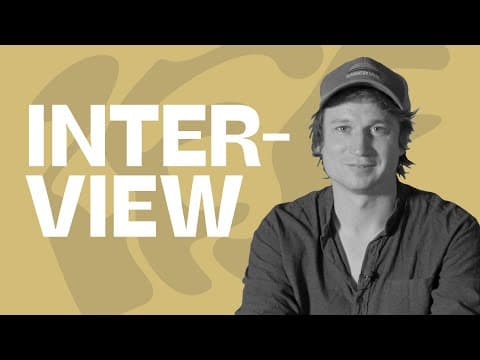 The filmmaker who drove 400 Ukrainians to safety
IN THE REARVIEW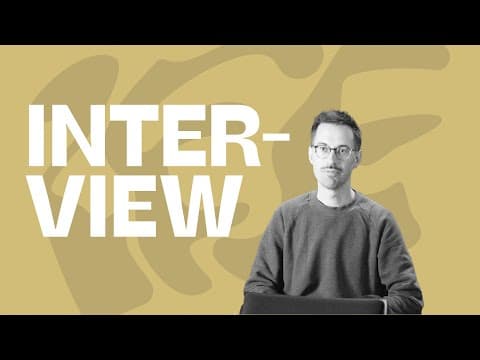 Zwischen Leistungsdruck und Verantwortung
THE DRIVEN ONES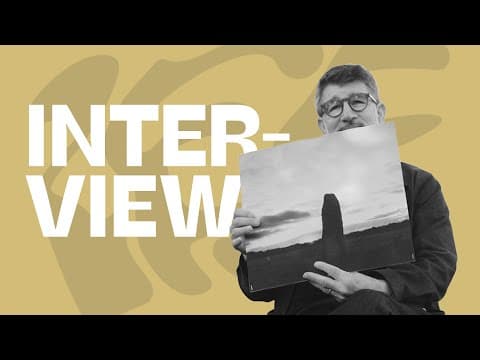 "I started to ask big questions about climate change"
A YEAR IN A FIELD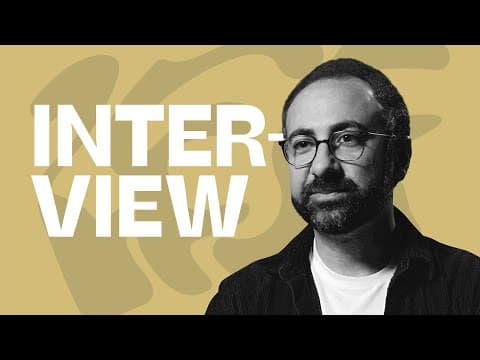 Aufwachsen im Iran - Behrooz Karamizade
LEERE NETZE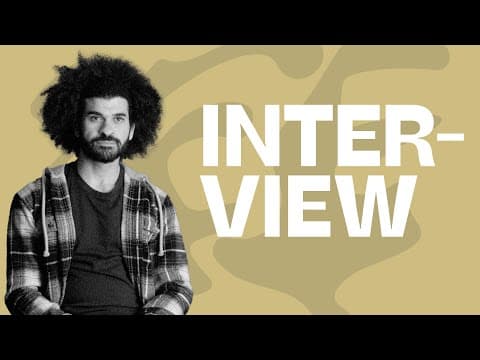 Filming the Taliban for a year — Ibrahim Nash'at
HOLLYWOODGATE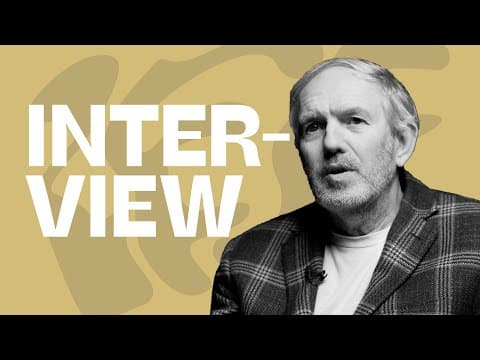 Anton Corbijn – the person behind the jury president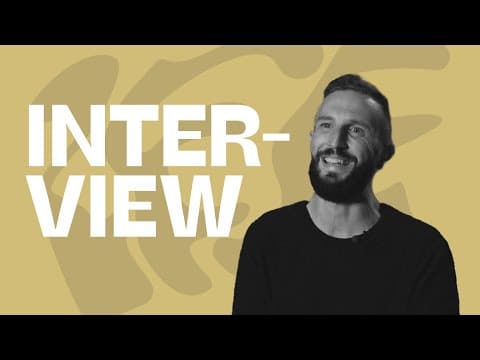 Kinder am grössten Grenzzaun Europas
HARRAGA - Those Who Burn Their Lives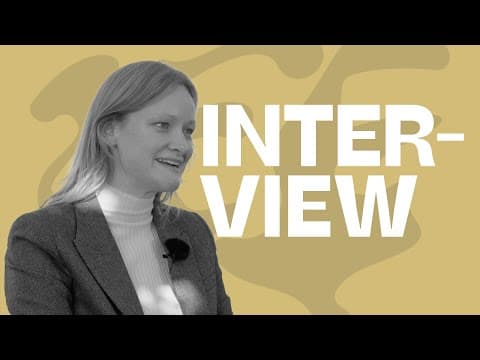 Ein ziemlich subjektiver Dokumentarfilm
27 STOREYS - ALTERLAA FOREVER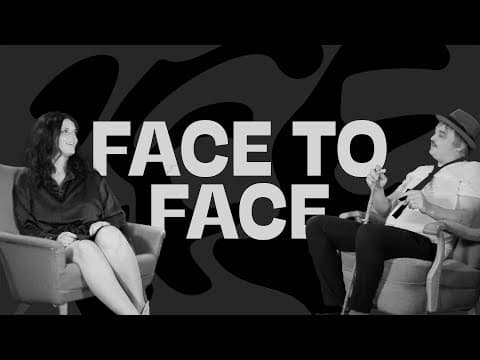 Peter Doherty: Intimate documentary about the British rock star
PETER DOHERTY: STRANGER IN MY OWN SKIN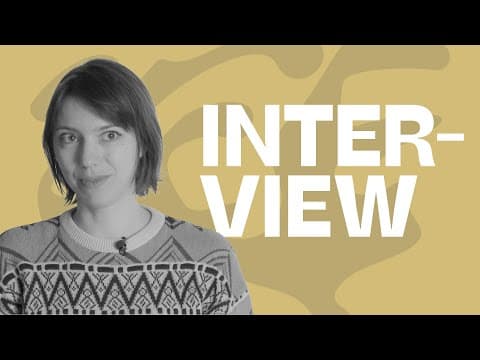 Seeing breastmilk in a different light
MELK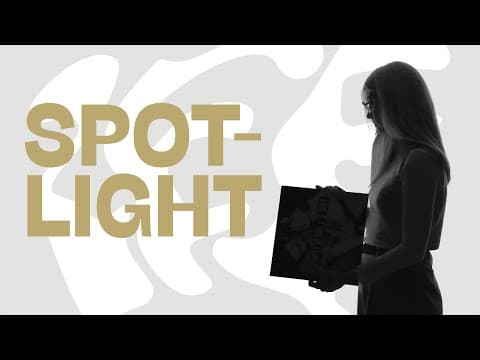 A fan travels from Argentina to Zurich to see Peter Doherty for the first time | ZFF DAILY 2023