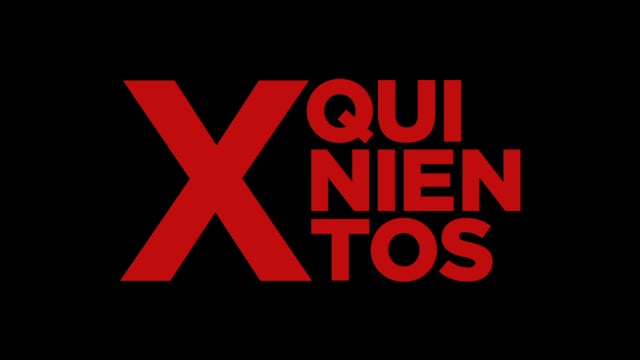 Premiere in the German-language Realm
X500
by Juan Andrés Arango
Country / Year
Colombia, Canada, Mexico / 2016
Languages
Spanish
English
French
Tagalog
Subtitles
English
Cast
Jembie Almazan,
Jonathan Diaz Angulo,
Bernardo Garnica Cruz
Columbia, Mexico, Canada. The death of a loved one changes the lives of three people living on the American continent. The Afro-Columbian teenager Alex returns to his home town Buenaventura, where a little white lie helps him smooth back into his old gang life. David, a young Indian from a small Mazahua village moves to the Mexican capital, where he has to put on a punk attitude in order to avoid the discrimination of the urbanites. And finally, Philippine Aurora is left looking after her pubescent granddaughter in Toronto. In this elegantly interwoven anthology film, director Andrés Arango creates a dialogue between three stories without the paths of their protagonists ever crossing.