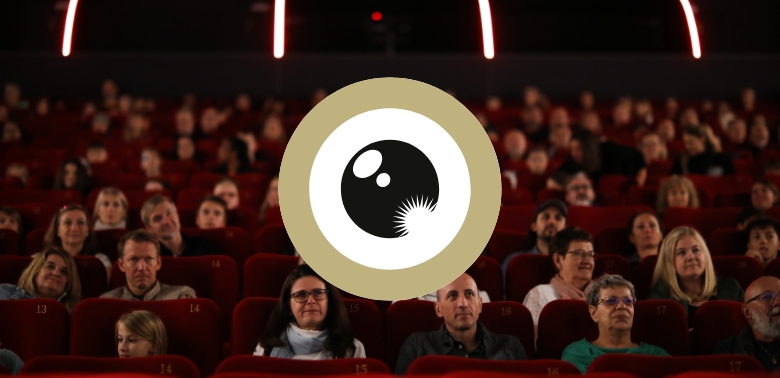 Premiere in the German-language Realm
Spagat / Шпагат
by Christian Johannes Koch
Secondary title
Grand Écart
Country / Year
Switzerland / 2020
Languages
Swiss German
German
Russian
Subtitles
English
German
Cast
Rachel Braunschweig,
Alexey Serebryakov,
Masha Demiri,
Michael Neuenschwander,
Nellie Hächler
"Did you tell anyone about me?" asks Artem in his broken German with a Ukrainian accent to Marina, who is lying in bed next to him. She hugs him, smiles and answers somewhat hesitantly: "I tell everyone that you are my secret." Marina leads a quiet, well-established life with a fulfilling job as a teacher, a loving husband and a somewhat rebellious teenage daughter. But it is only the secret affair with Artem, the father of one of her pupils, that invigorates her everyday life. Artem came with his daughter Ulyana from the Ukraine to Switzerland a few years ago, and has since lived inconspicuously and without a residence permit in a small apartment in the village. But when Ulyana is caught thieving, a series of momentous events is triggered that threatens to unravel the masquerade and plunge everyone involved deep into their own misery.