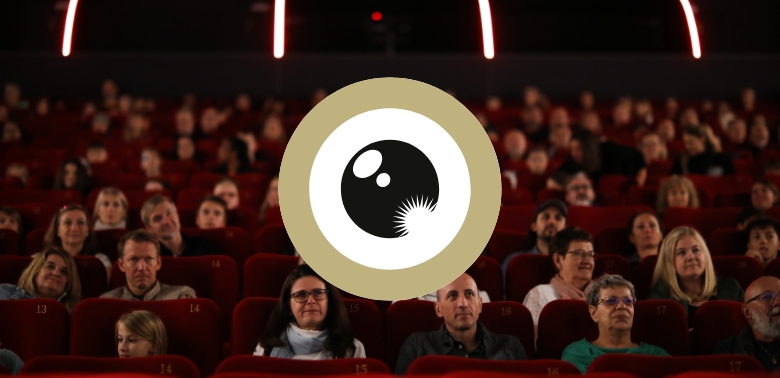 World Premiere
Silence Radio
by Juliana Fanjul
Secondary title
Radio Silence
Country / Year
Switzerland, Mexico / 2019
Subtitles
English
German
Cast
Carmen Aristegui,
Jan-Albert Hootsen,
Javier Quijano,
Xavier Cortina,
James L. Cavallaro,
Edison Lanza,
Alejandro Cárdenas,
José Luis Sánchez Macías,
Isaías Robles,
Laura Barranco
Carmen Aristegui will not be silenced. The incorruptible journalist and news anchor is one of the few voices in Mexico with the courage to speak the truth – becoming one of
the most dangerous voices in the eyes of the government. Millions of people listen to her when she draws attention to maladministration and misinformation on the radio or on television. Following the unveiling of a corruption scandal involving the president, Carmen is fired from the radio station where she works in 2015. The population reacts with protests, and the journalist's fight for freedom of the press begins. We accompany the brave woman through her tumultuous everyday life as she continues to speak and manoeuvre a team of investigative journalists through the poisoned Mexican media landscape on her own news platform.