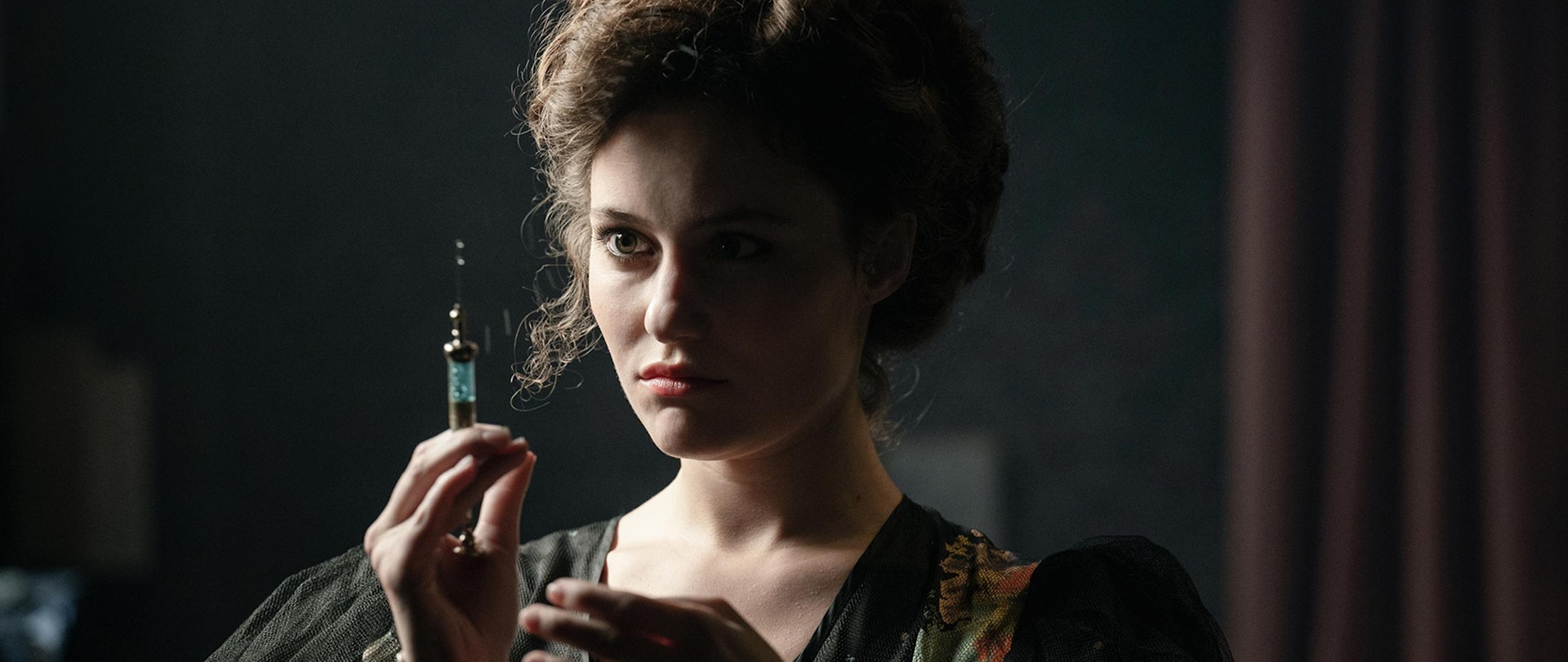 World Premiere
Davos 1917
by Jan-Eric Mack, Anca Miruna Lăzărescu, Christian Theede
Section
Special Screenings
Country / Year
Switzerland / 2023
Languages
German
Swiss German
Subtitles
English
Direction
Jan-Eric Mack,
Anca Miruna Lăzărescu,
Christian Theede
Cast
Dominique Devenport,
Jeanette Hain,
David Kross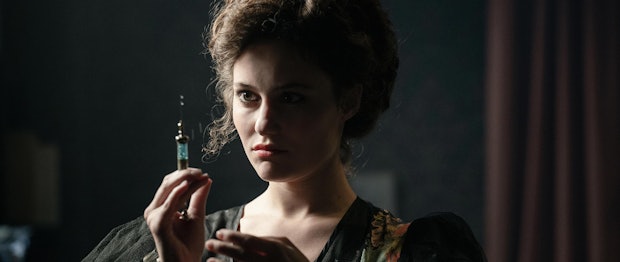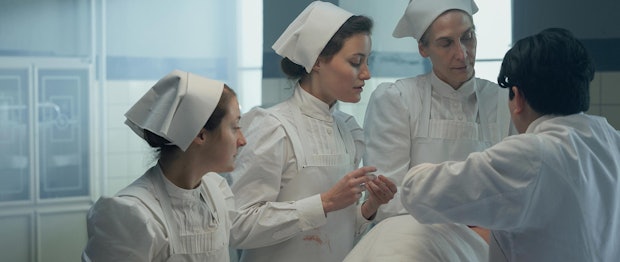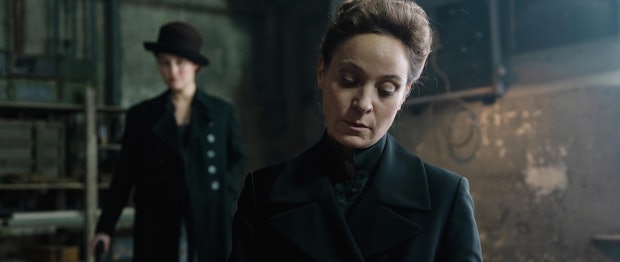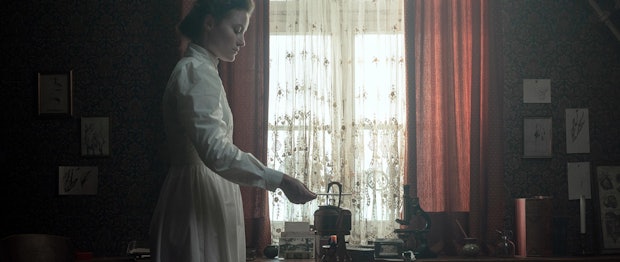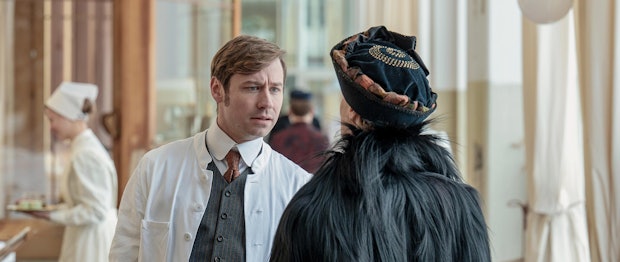 As World War I ravages Europe, the noble resort town of Davos seems like an oasis of peace. Behind the scenes, however, a relentless battle between secret agents of the world powers is raging in neutral Switzerland. The young nurse Johanna Gabathuler unexpectedly gets caught between the fronts of the spies. To save her illegitimate daughter, she becomes embroiled in a deadly game with the German secret service. Set against the breathtaking mountain panorama of the Grisons, the spy thriller DAVOS 1917 unfolds a politically explosive chapter in Swiss history. ZFF shows the first two episodes of SRF's biggest series production to date.