Film Night 2023: INGEBORG BACHMANN – JOURNEY INTO THE DESERT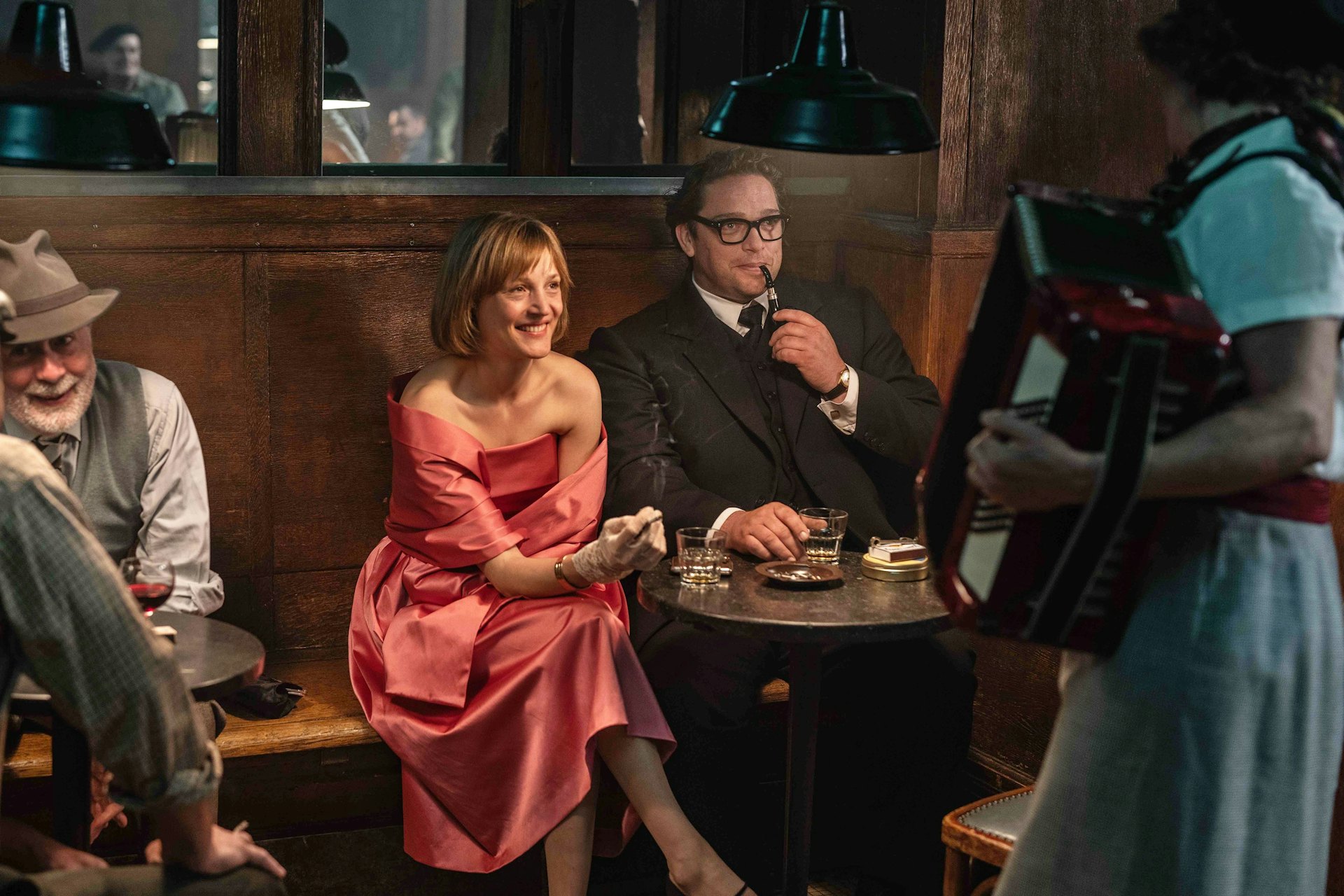 It is the most famous and heartbreaking romance of the Swiss literary scene: The love between Max Frisch and Ingeborg Bachmann. The two 20th century literary powerhouses embark on a relationship, living together in Rome and Zurich for four years. But jealousy and fame drive them ever further apart. Ingeborg in particular feels exploited as a muse by Max, and what Frisch loved so much about Bachmann, her independence, ultimately becomes a weapon. Director Margarethe von Trotta tells with great empathy the story of her heroine Ingeborg Bachmann and her journey into the desert, where she draws strength anew and reminisces about her time with Max Frisch. Vicky Krieps slips effortlessly into the lead role, crowning the biopic with a truly gifted performance.
Genre: Biopic
Land, Jahr: Switzerland, Austria, Germany, Luxembourg, 2022
Runtime: 110 Min
Languages: German
Subtitles: English
Director: Margarethe von Trotta
Cast: Vicky Krieps, Luna Wedler, Ronald Zehrfeld, Tobias Resch, Basil Eidenbenz, Marc Limpach
Film Night 2022: BECOMING GIULIA by Laura Kaehr
On a short panel, on Tuesday, September, 27 2022, Laura Kaehr (director) and Felix von Muralt (cinematographer) gave exclusive insights into the close collaboration and into the challenges of producing a documentary film. Afterwards, guests of the Zurich Film Night were invited to see BECOMING GIULIA in the Arena Cinema. During a Q&A after the film, film-specific questions were answered by the crew.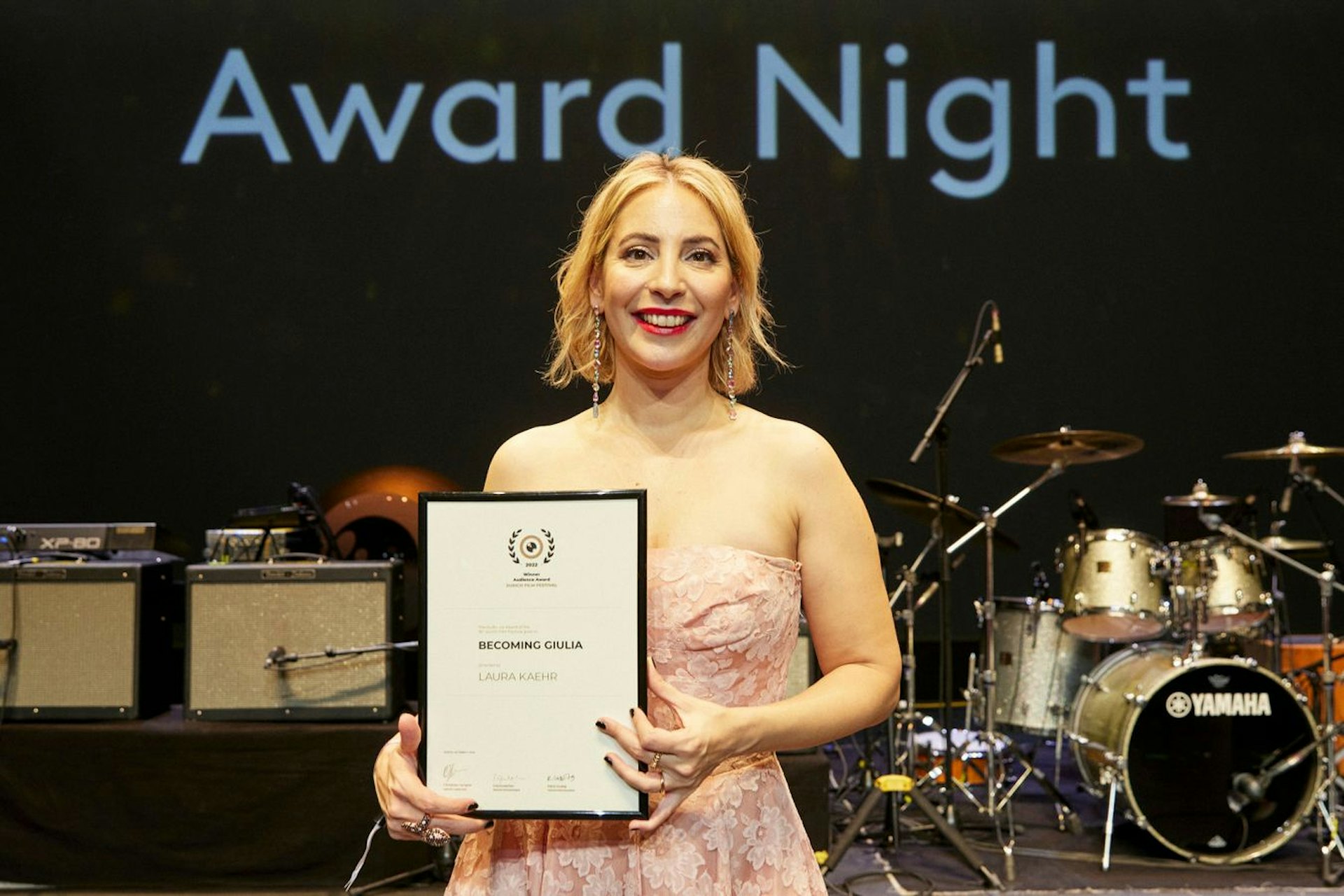 BECOMING GIULIA
Giulia Tonelli, professional principal dancer at the Zurich Opera House, has missed the stage. After giving birth to her son, she returns to work from maternity leave. Giulia must struggle to keep her place in the elite ballet company – and find a balance between the competitive world of dance and her new family life. The documentary BECOMING GIULIA delves into the microcosm of a grand opera house. Filmmaker and former ballet dancer Laura Kaehr follows her protagonist up close and personal as she tries, with her passion for ballet, to master the demanding balancing act between motherhood and professional dancing while challenging old-fashioned stereotypes.
Genre: DOK: Sports
Land, Jahr: Switzerland, 2022
Runtime: 103 Min
Languages: Italian, English, French, German
Subtitles: English, German
Director: Laura Kaehr
Cast: Giulia Tonelli