Which stories have the potential to conquer the world - and which Swiss stories do we want to tell the world?
Three expert panels will approach this question from different perspectives at this year's SRF Writer's Day on Monday, 2 October at the Frame.
First, Susanne Bauknecht, head of the licensing department at Diogenes Verlag, and film historian Benedikt Eppenberger will discuss which Swiss films have celebrated international success so far. After a ZFF case study, Julia Penner (DAVOS 1917, DRUCK, 37 SEKUNDEN), Stefan Brunner (FREUD) and Alexander Seibt (WILDER, DIE NACHBARN VON OBEN) will talk about their experiences as authors in international productions. After the panels, we will round off the day with a joint networking aperitif.
At the 19th Zurich Film Festival, Schweizer Radio und Fernsehen (SRF) and the Zurich Film Festival (ZFF) will also set an example for authoring and will focus on screenwriting and early-stage script development on this day.
Attending the Writer's Day is free. However, registration is necessary even if you have an industry accreditation.
Register now
16:00 - 16:50: At 4pm, the head of the licensing department of Diogenes Verlag Susanne Bauknecht and film historian Benedikt Eppenberger will discuss which materials from Switzerland have been able to celebrate international success so far.
17:00 - 17:50: At 5pm, the afternoon will continue with a ZFF Case Study. In the Case Study, surprise guests will debate their collaboration with international streamers and which fabrics have global potential.
18:00 - 19:00: At 6pm Stefan Brunner, Julia Penner and Alexander Seibt will talk about their experiences in international co-productions.
19:00 - 19:15: "KINO- & TV-PREIS" awards ceremony by SRF, ARD and ORF.
19:15 - 20:00: Networking apéro
Writer's Day 2022 - Humor Sells
The 18th Zurich Film Festival (22.09.-2.10.22) was all about how humor and how to write funny. Helen Fielding, the creator of the character Bridget Jones, spoke in a ZFF Masterclass about how a 'funny' cult character is formed on paper. The session was followed by a SRF panel with Natascha Beller, Viktor Giacobbo, André Küttel and Willibald Ruch, who discussed how humor in Switzerland sells the best.
SRF Panel: Humor sells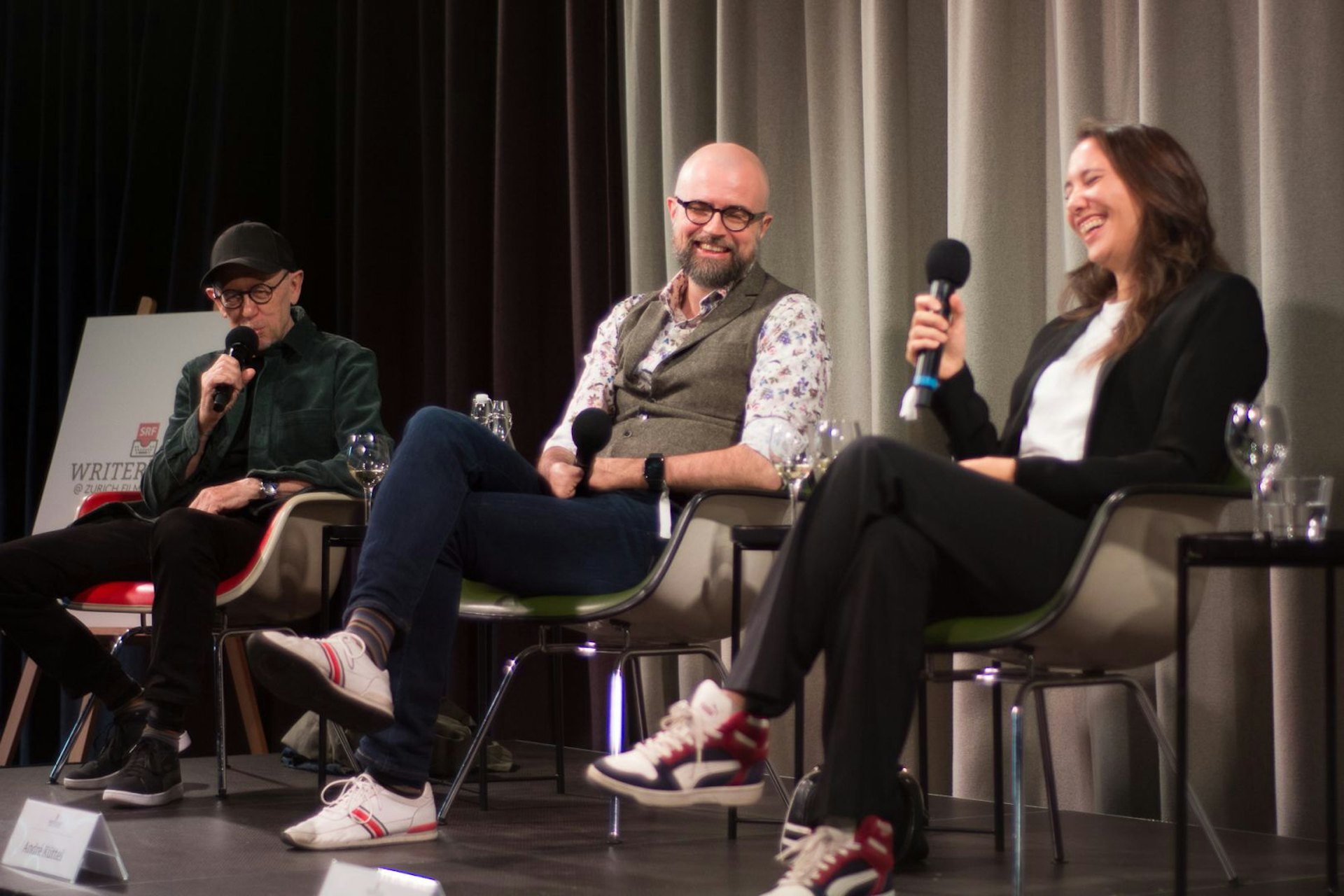 Natascha Beller regularly produces fits of laughter, whether with the film Die fruchtbaren Jahre sind vorbei or as the author of Advent, Advent and the viral hit America First, Switzerland Second. Viktor Giacobbo collects job titles - he's even been called the "madam of Swiss humor." André Küttel is a thoroughbred writer: his clients include Michael Elsener and Massimo Rocchi. He is currently writing for the SRF series Die Beschatter. Willibald Ruch is a professor of personality psychology and diagnostics and has been researching the mechanisms of humor for decades.
ZFF Masterclass: Helen Fielding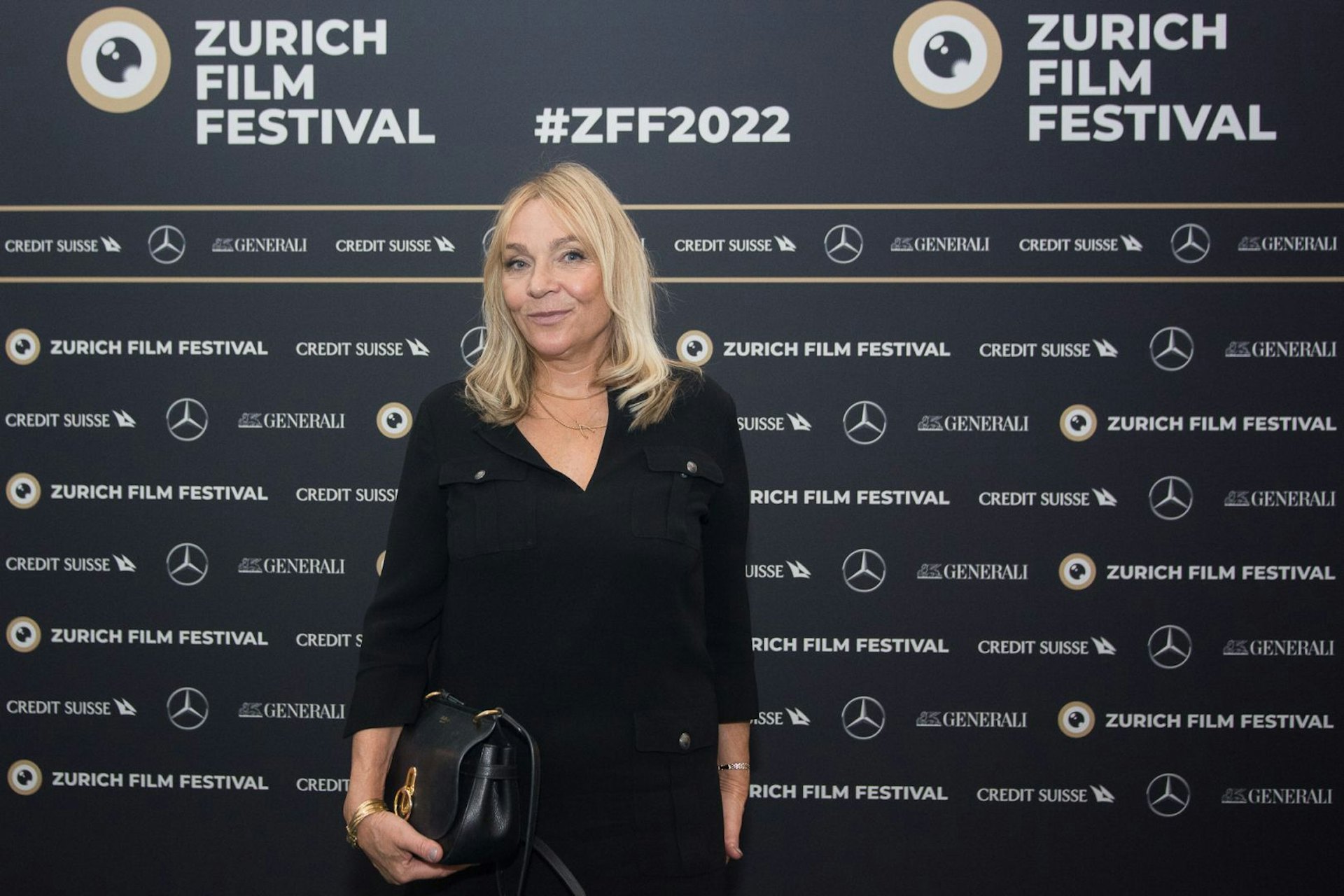 Helen Fielding is a British novelist screenwriter and journalist, and creator of the character Bridget Jones . Helen is author of six globally bestselling novels including "Bridget Jones Diary", "Bridget Jones: The Edge of Reason", "Bridget Jones'Baby", and "Bridget Jones: Mad about the boy". She was part of the screenwriting team for the first three Bridget movies and is currently writing and developing the fourth. She spent many years working in BBC entertainment and later as a journalist for the BBC and newspapers in Britain as well as East Africa. She divides her time between London and Los Angeles.
Impressionen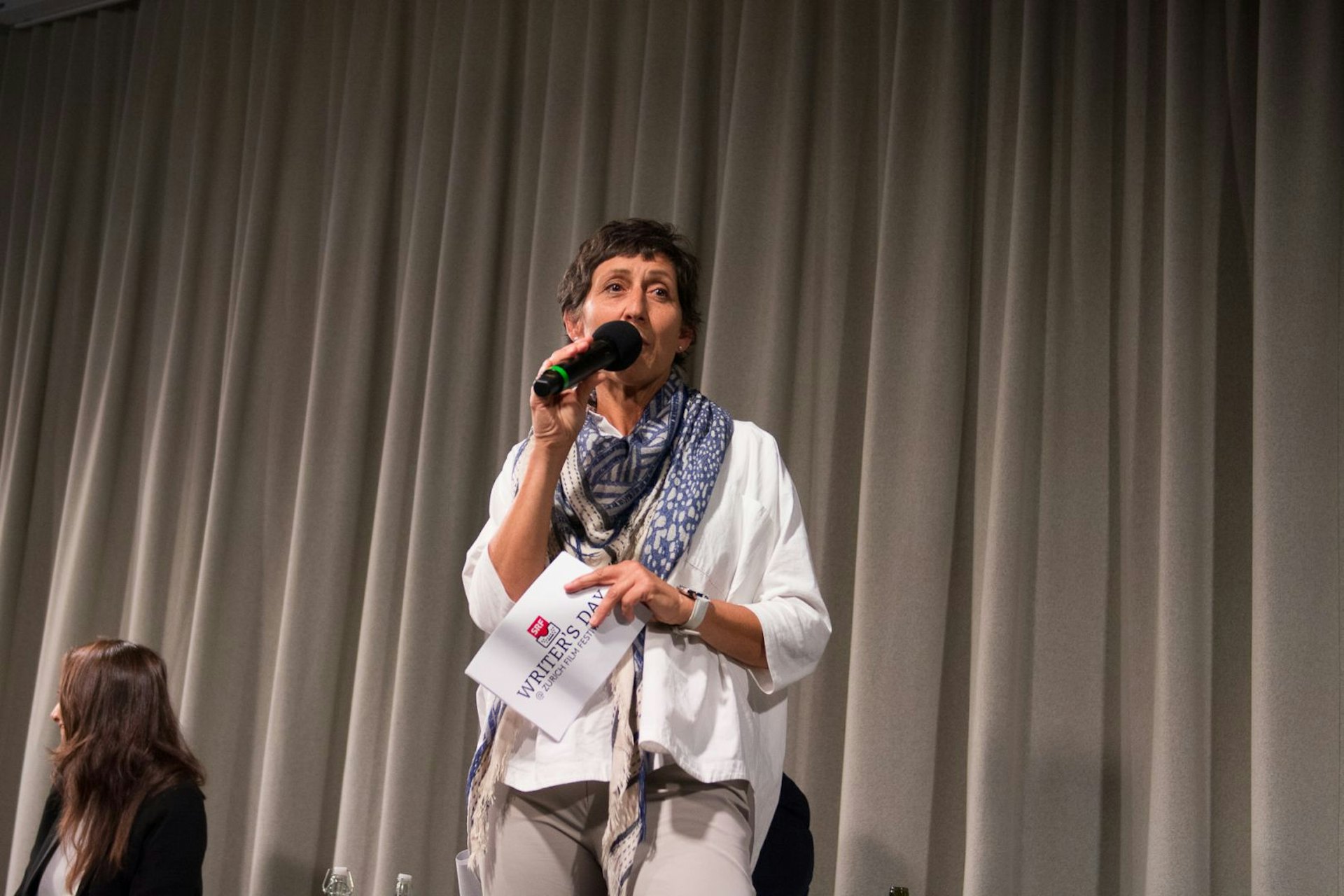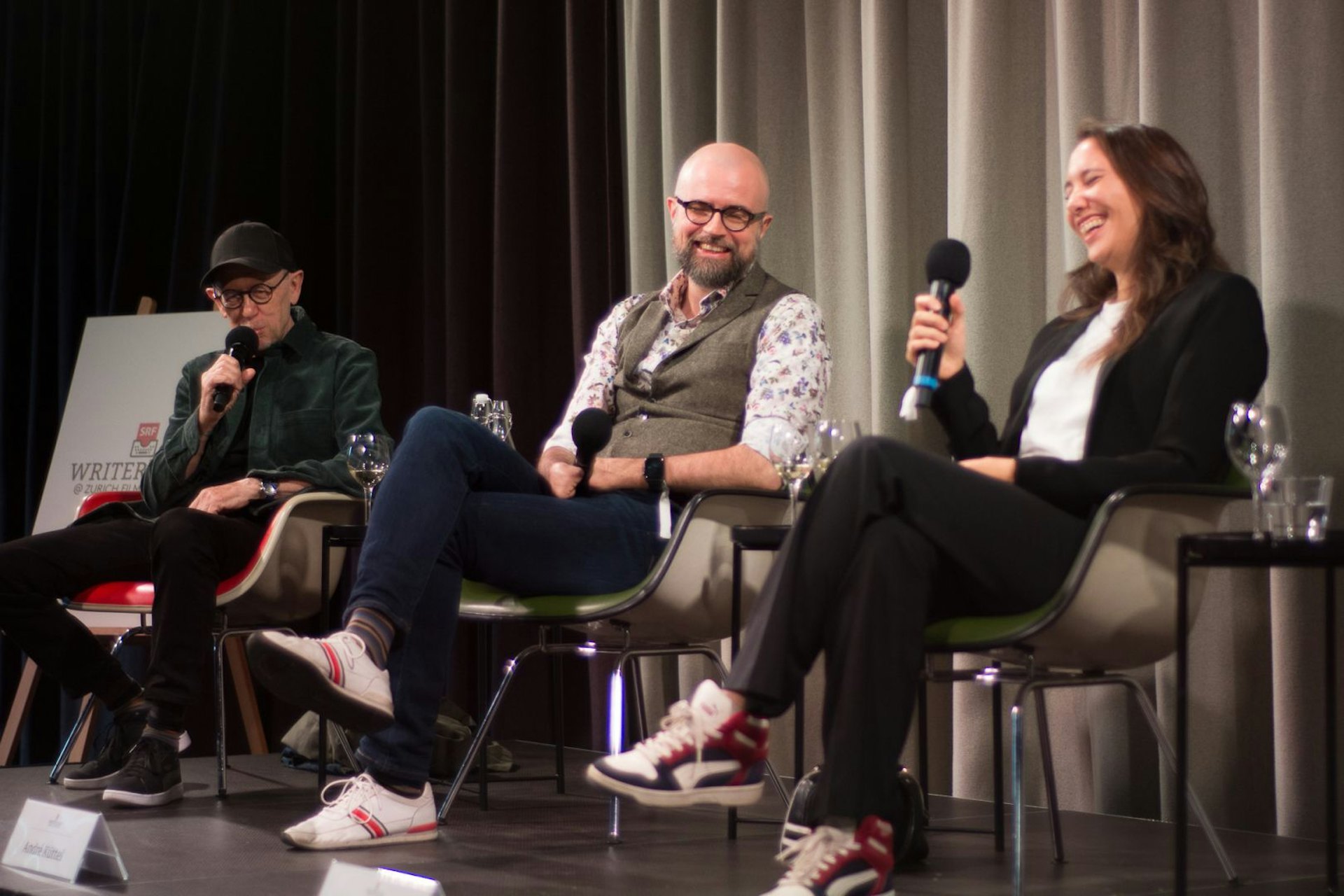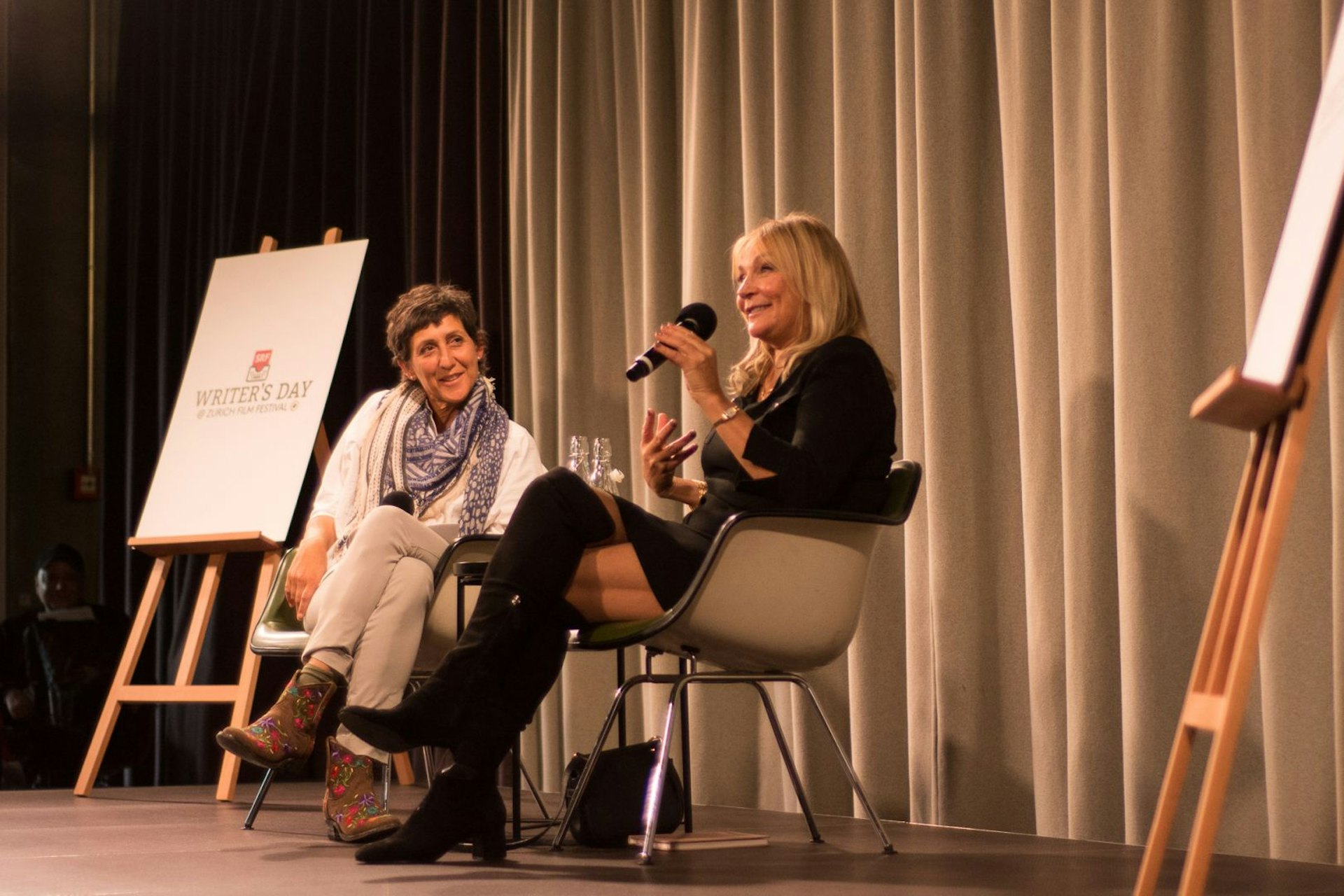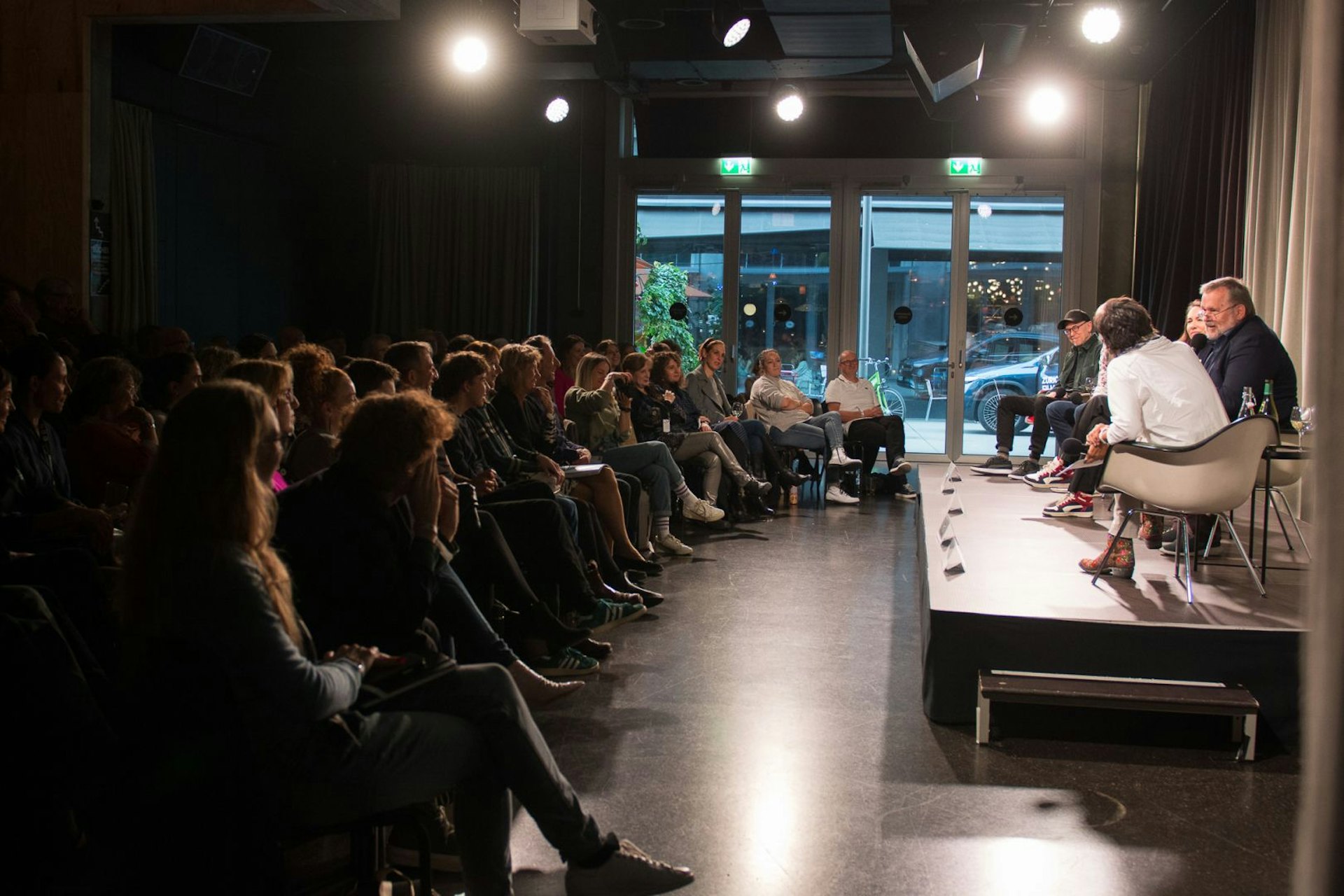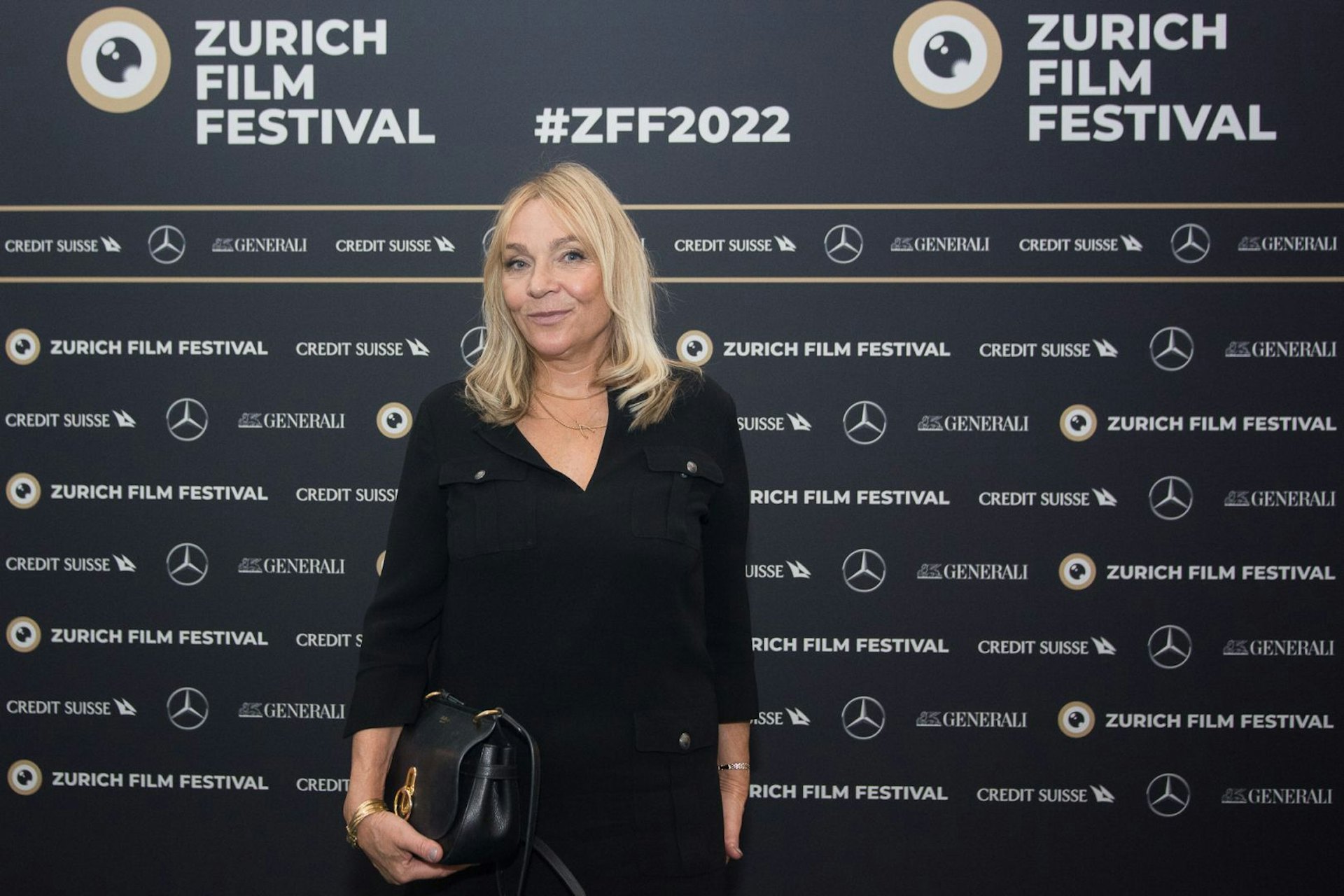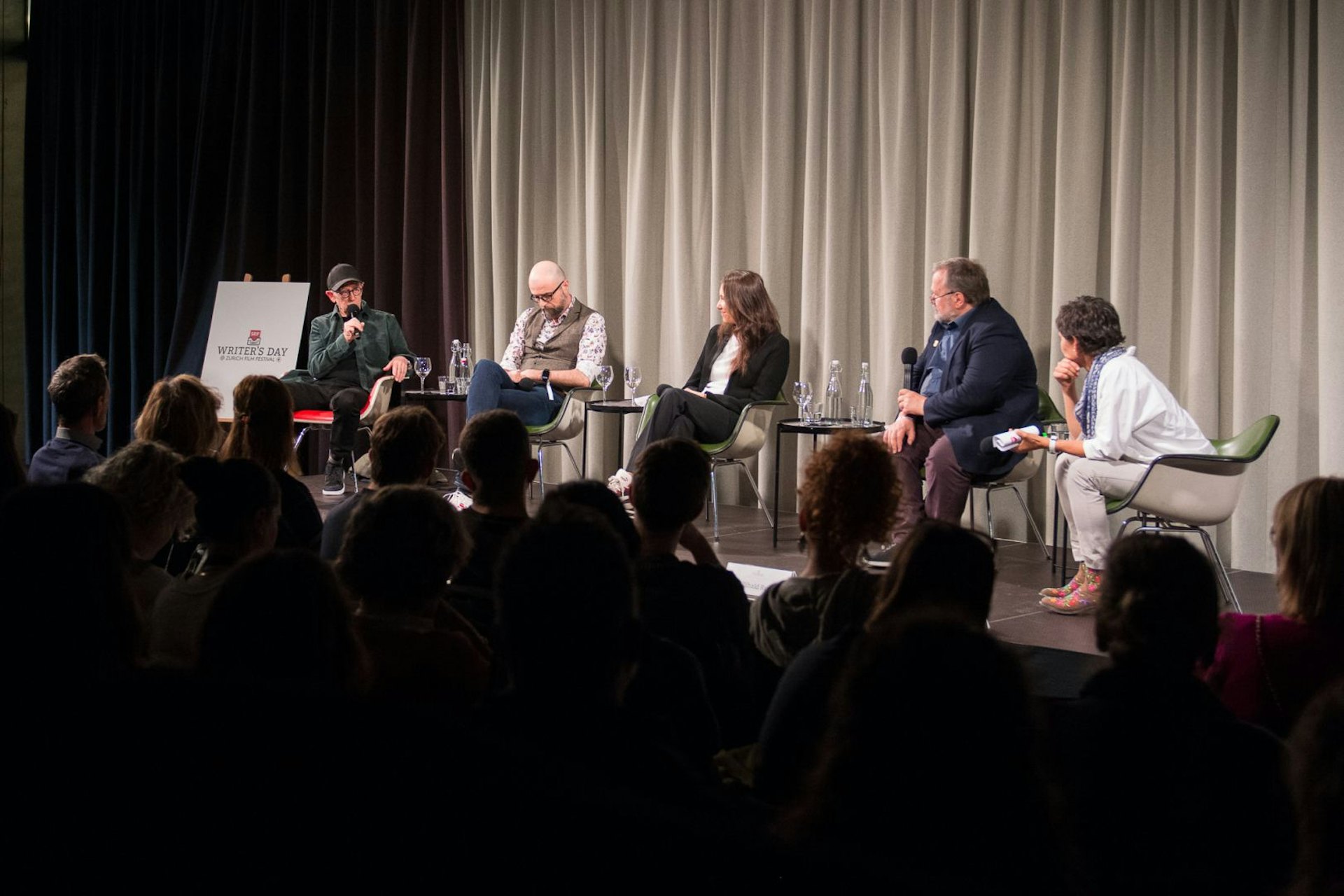 ZFF Industry Newsletter
Never miss a program release again
Sign up for the Industry Newsletter and we'll keep you updated on the Zurich Film Festival program.
Never miss any deadlines again
Stay informed about our Industry Program
Sign up