Partner
SoundTrack_Zurich is a three-day professional event on film and media music held as part of the Zurich Film Festival. The conference offers a series of panels, networking sessions, case studies and workshops that address current issues in today's film and media music scene. Another important element is the networking of film composers with the international guests of the Zurich Film Festival
Programme
The fourth Edition of SoundTrack_Zurich will take place during the first week of the 19th Zurich Film Festival. The detailed programme for Friday to Sunday (29.9 - 1.10.2023) is here available.
Last year SoundTrack_Zurich presented over 30 events - including talks with renowned composers, case studies on current film and series hits, matchmaking and networking sessions as well as special screenings and concerts with the Tonhalle Orchestra Zurich.
Programme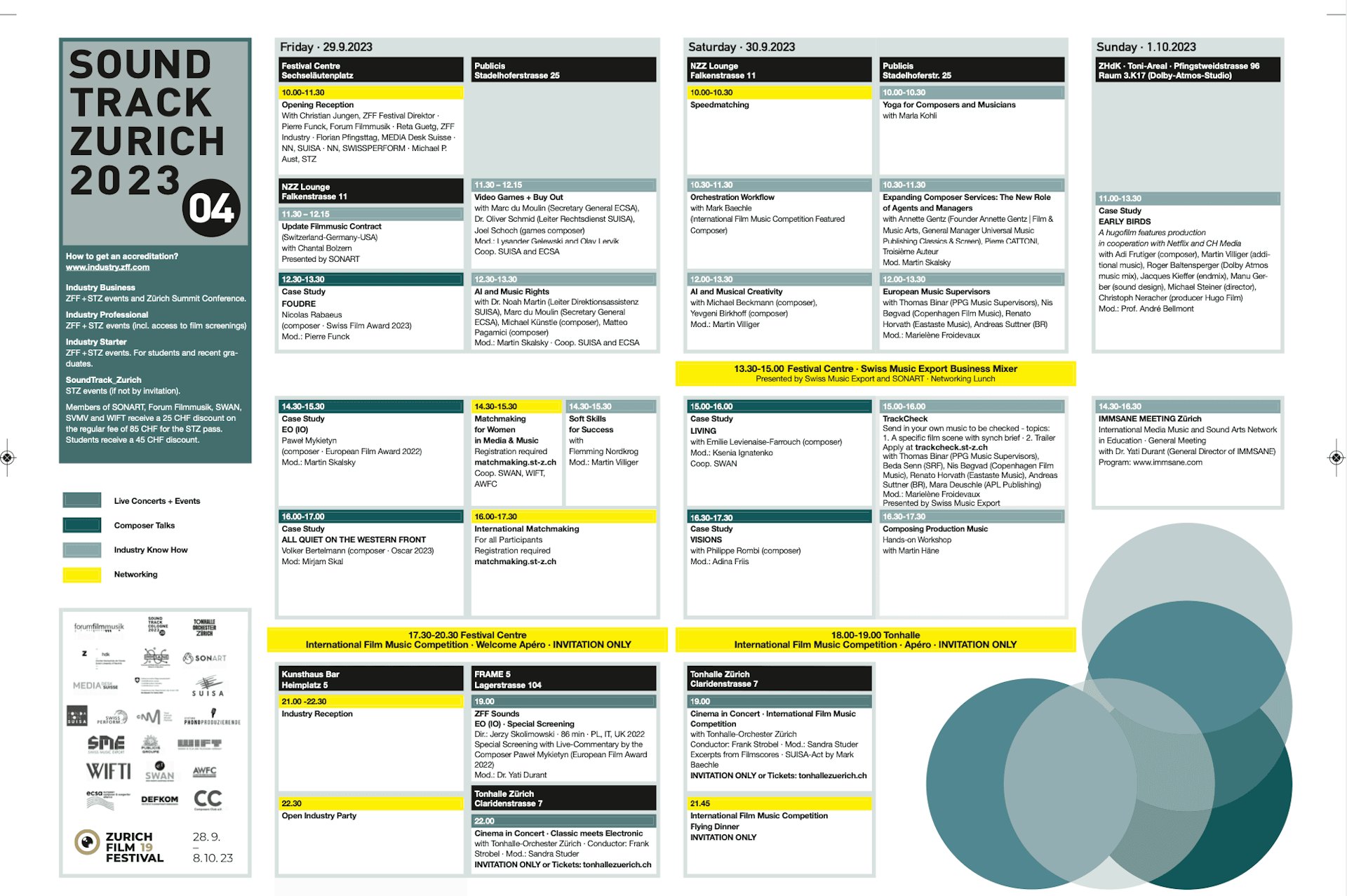 Programme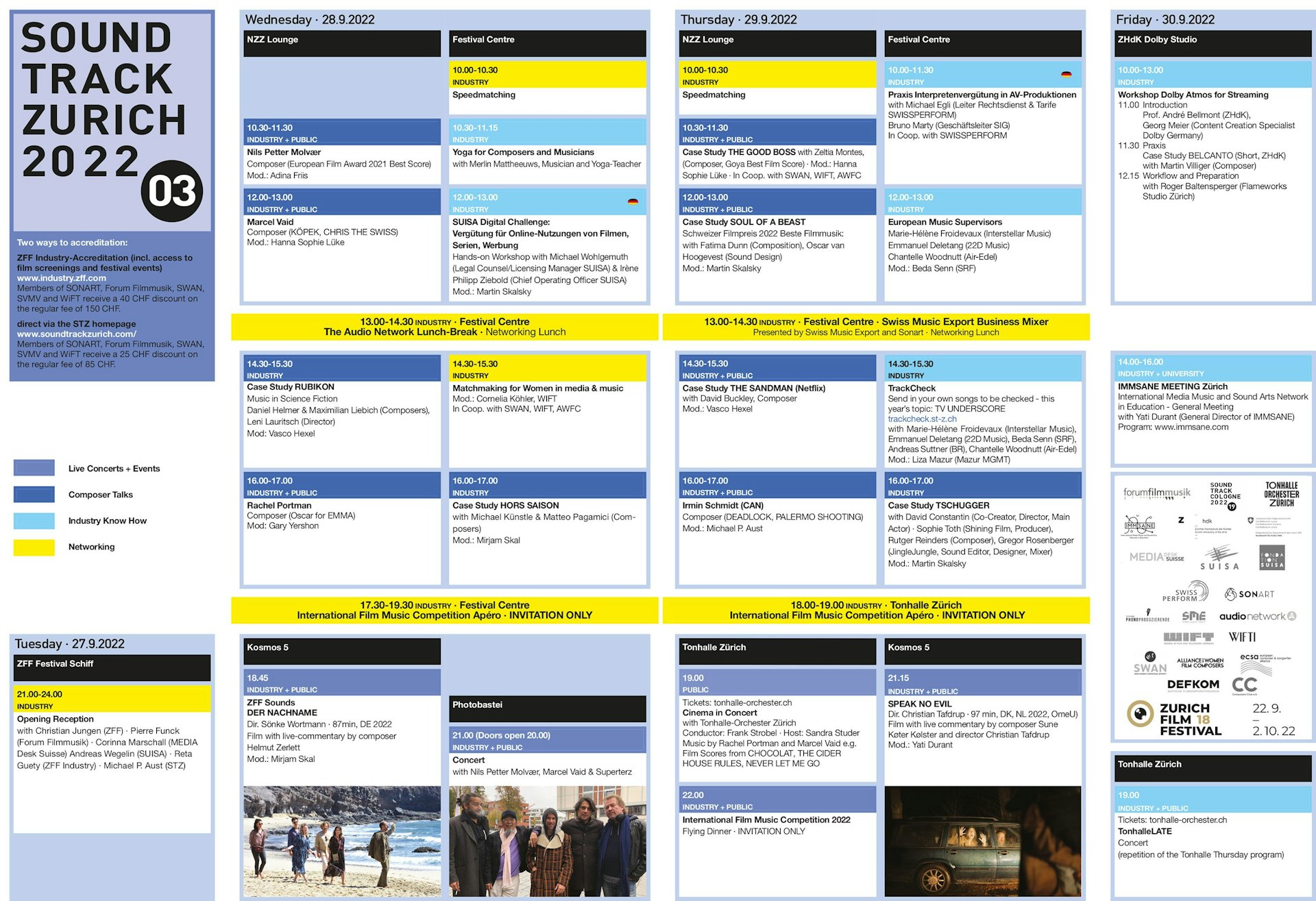 Speaker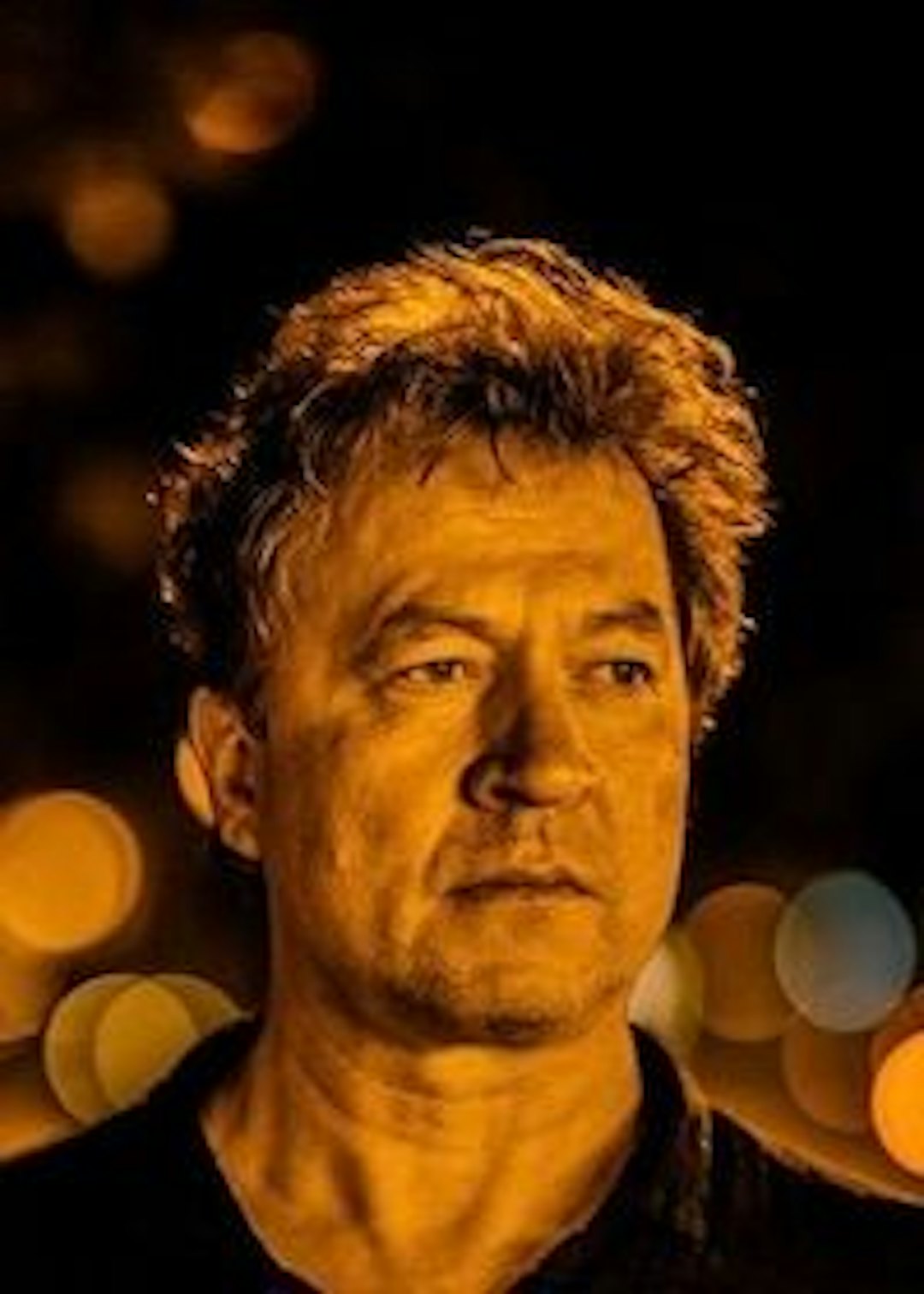 Nils Petter Molvær (born 1960) is a Norwegian trumpeter, composer and producer. He is internationally regarded as an important pioneer of modern jazz. After nearly two decades as a sideman in various ensembles and projects in the early 80's and 90's (most notably with the group Masqualero), Molvaer finally released his debut album "Khmer" (ECM) under his own name in 1997 - leading to a career of over 40 album releases and counting.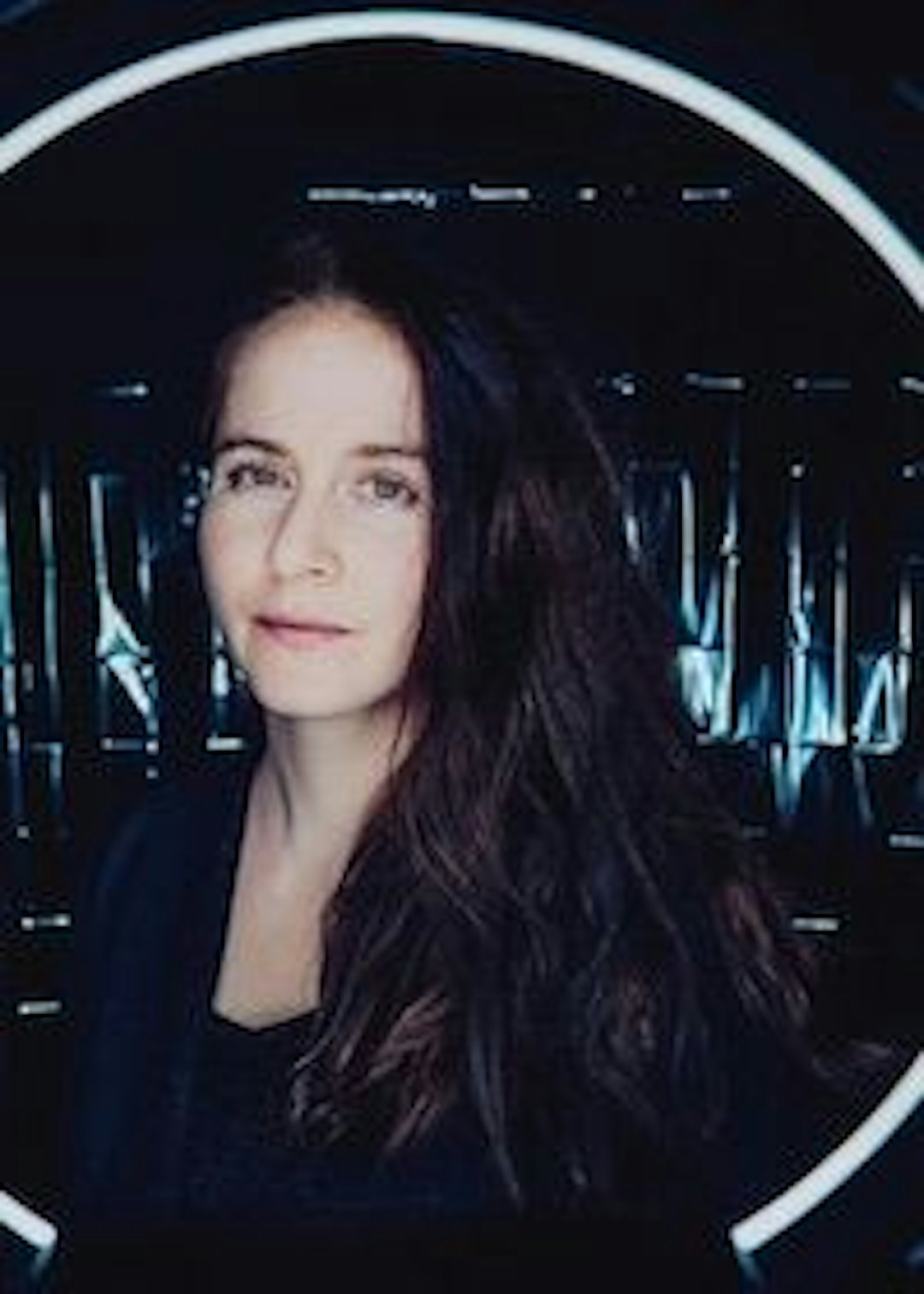 Fatima Dunn has scored various national and international feature films and radio plays and has worked in various productions as a theatre musician, and composer for dance.
In 2022, she won the Swiss Film Prize for Best Film Music for "Beast - Soul of Youth" by Lorenz Merz.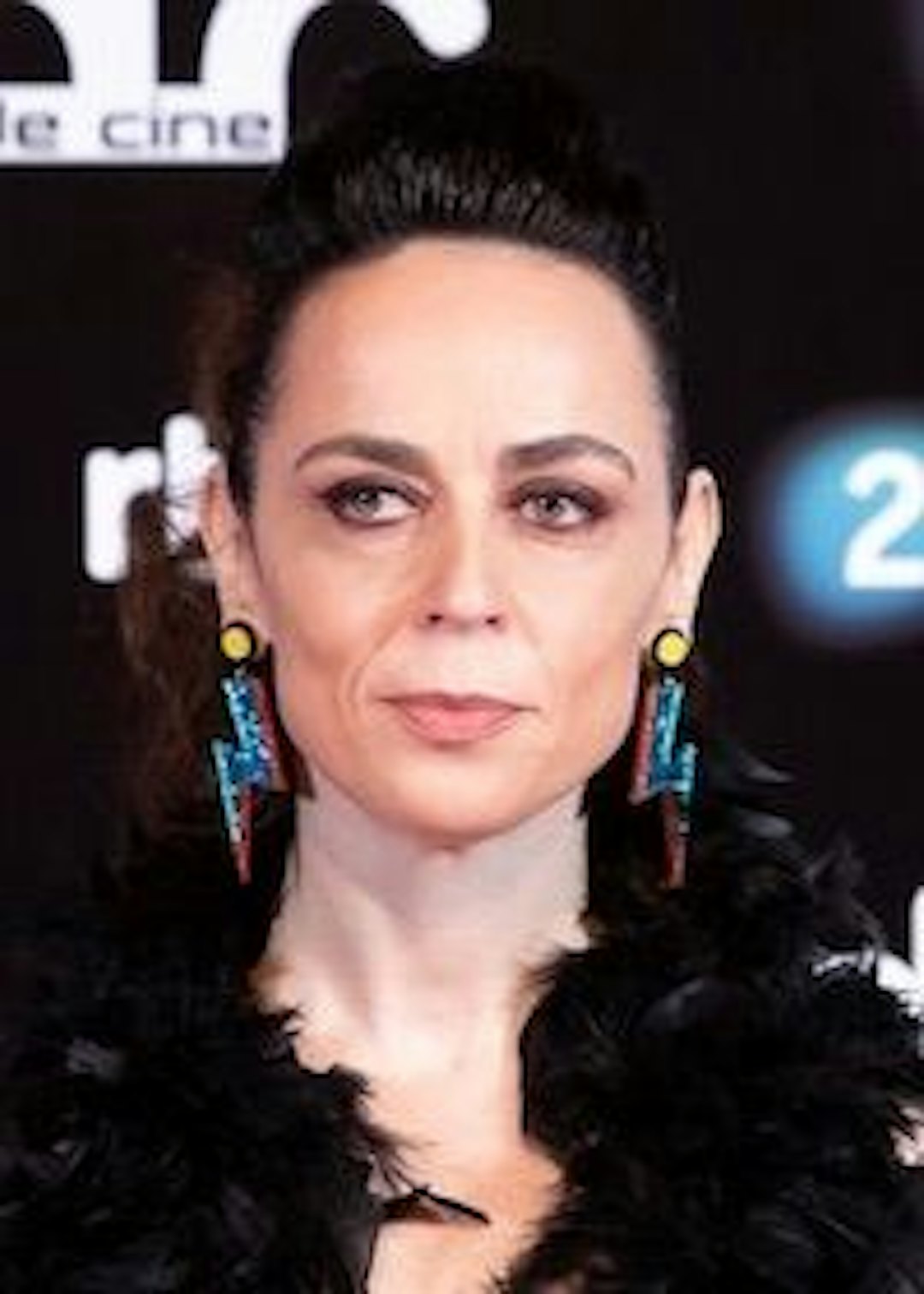 Zeltia Montes is a Spanish Academy Award 'Goya' winner for the Best Original Score for the 2022 Oscar shortlisted movie The Good Boss, starring Javier Bardem, and a Goya nominated composer for Best Original Song for the 2016 Goya Best Documentary Delicate Balance. Zeltia composes music for film and TV and is also passionate about songwriting and sound design. Her music been recognized too by the the Platino Awards for Iberoamerican Cinema, the Feroz Awards of the Spanish Press Association, the Spanish Cinema Writers Circle Awards, the Jerry Goldsmith Awards, the International Film Music Critics Association and the Hollywood Music in Media Awards among many others.
Impressions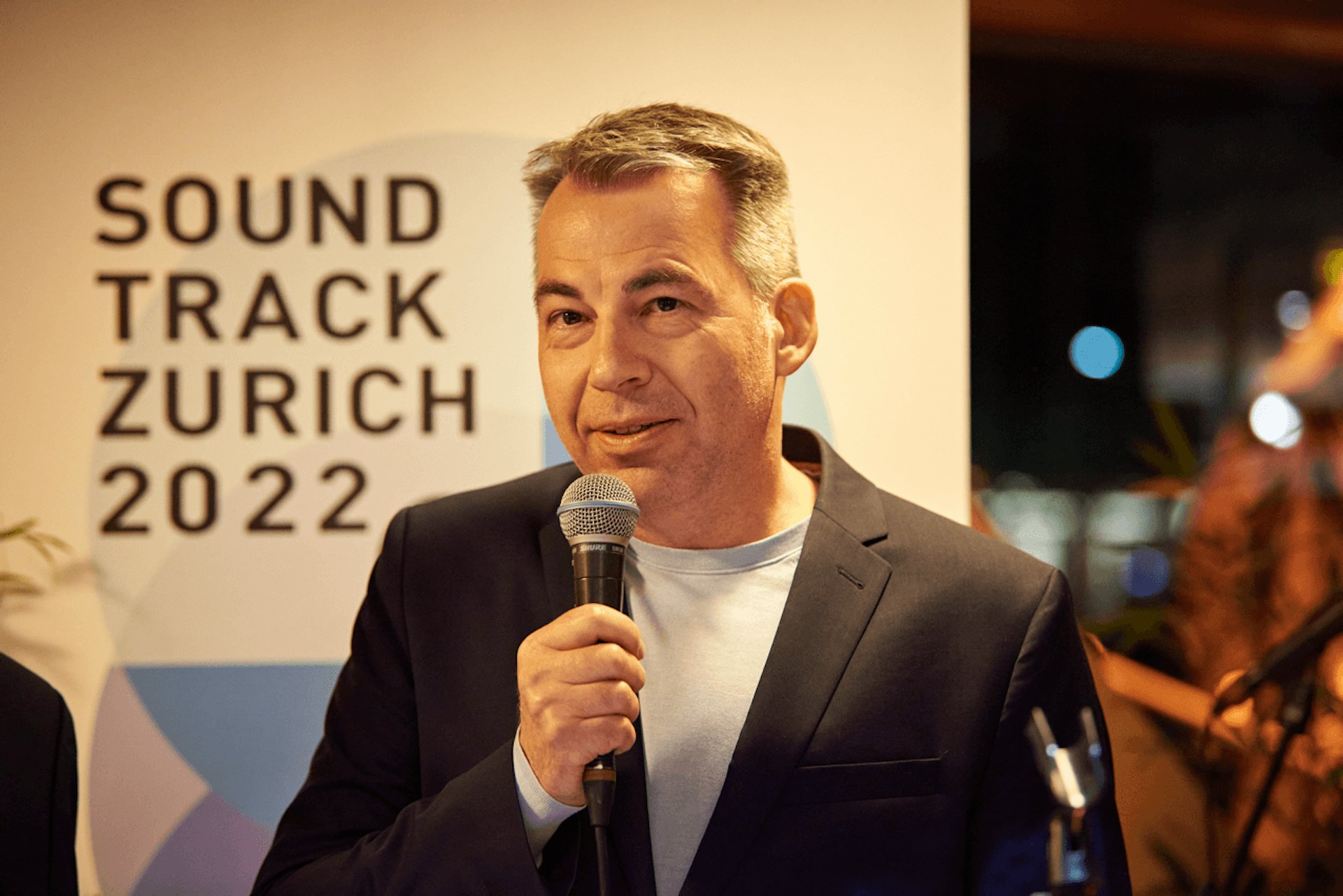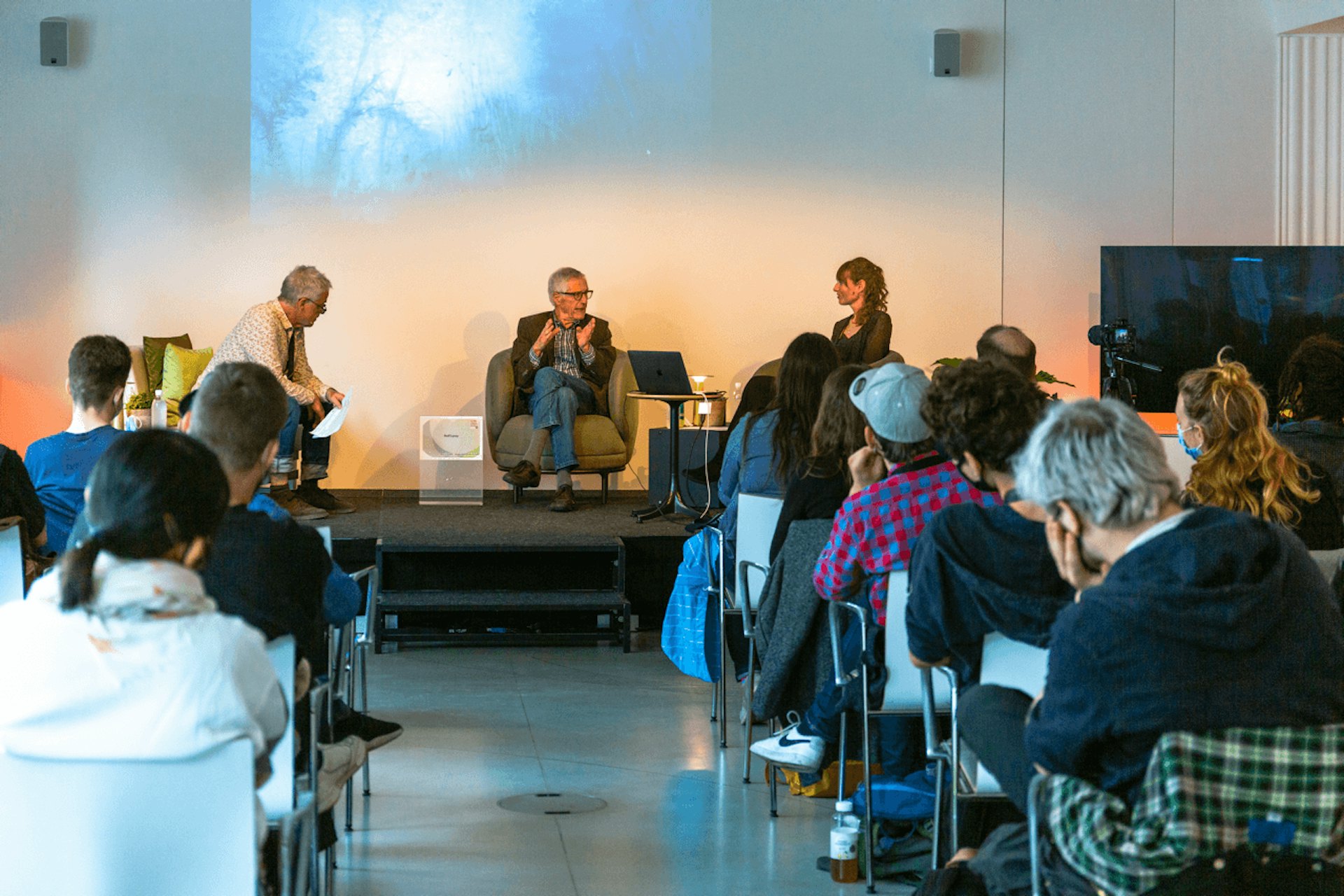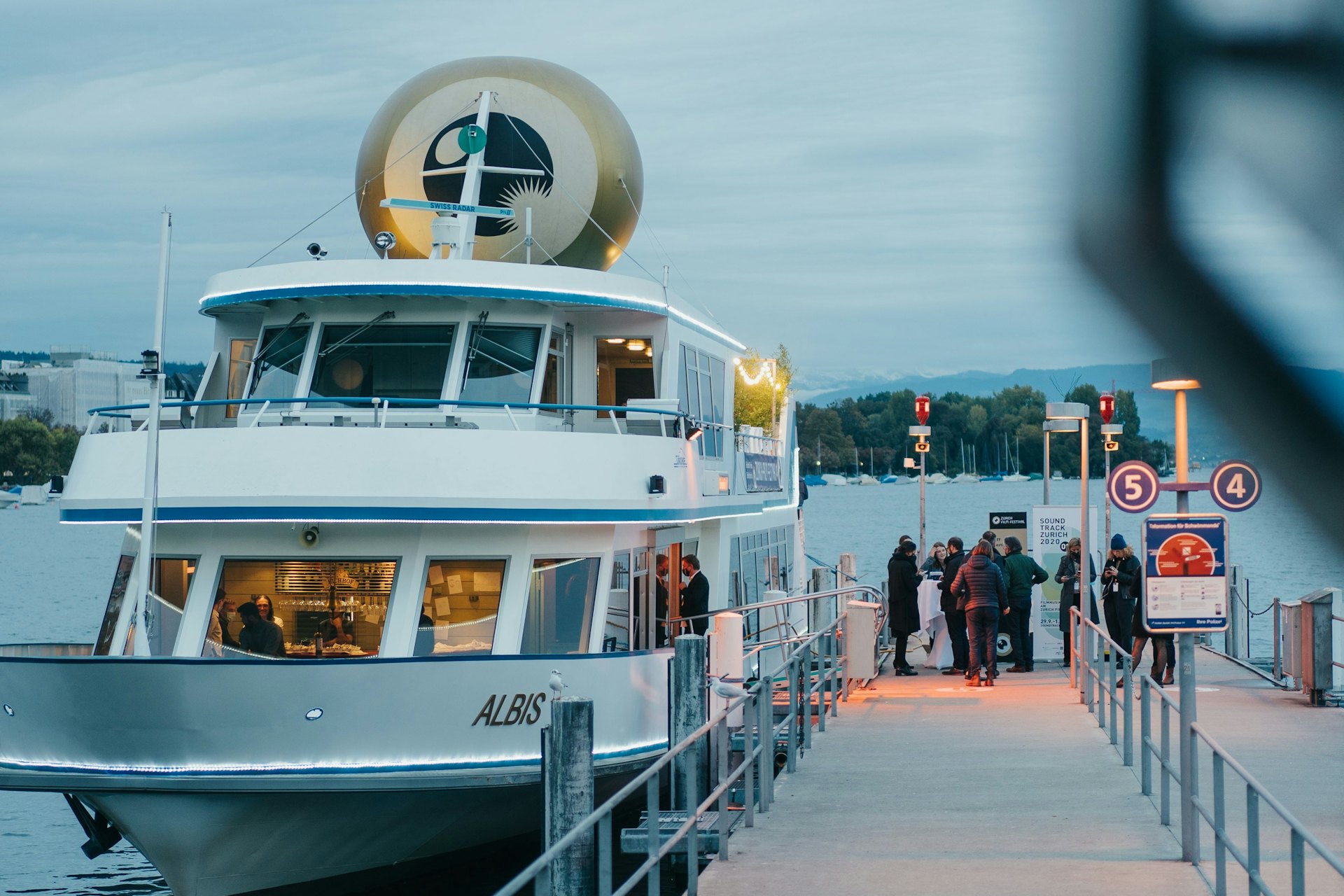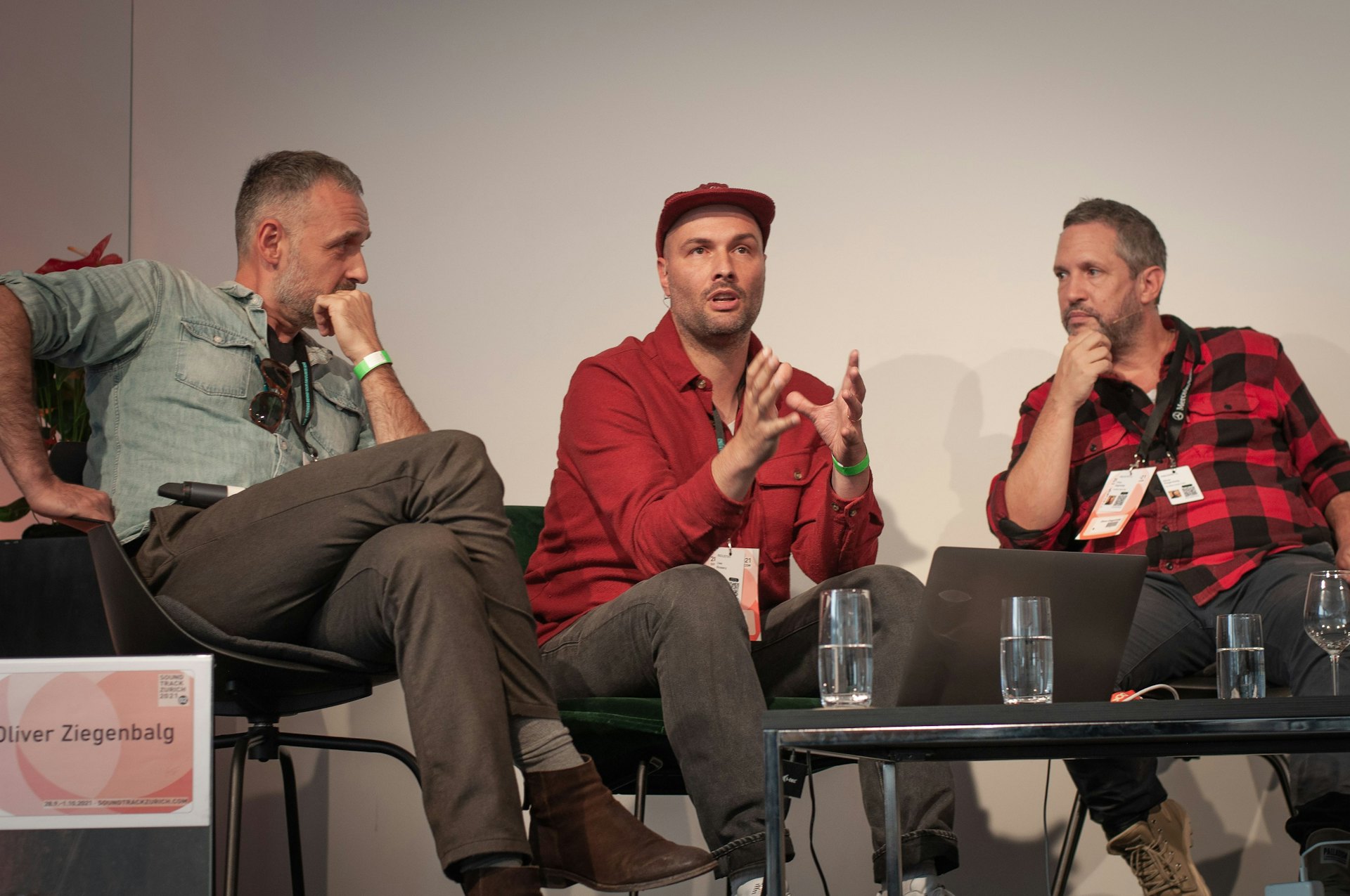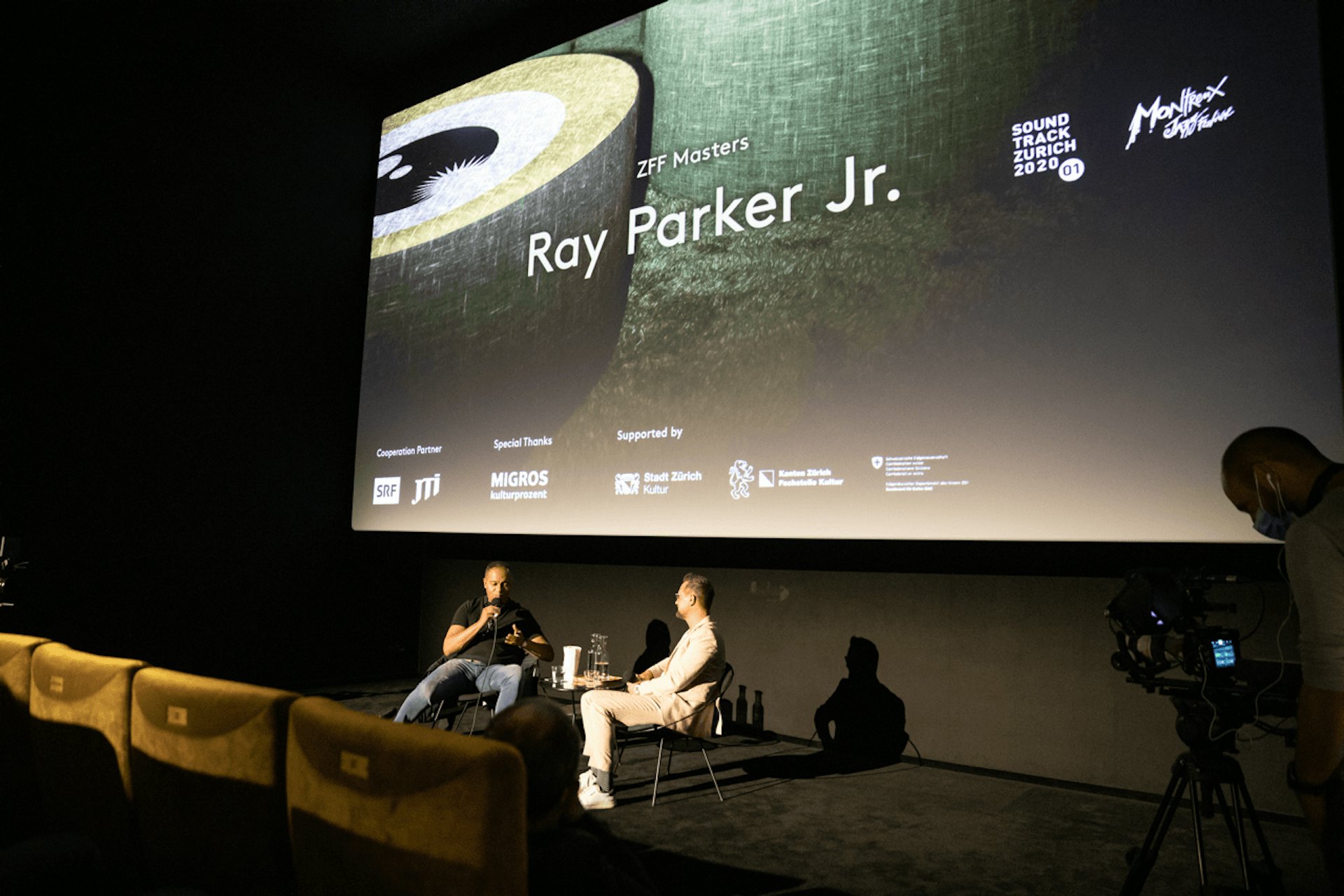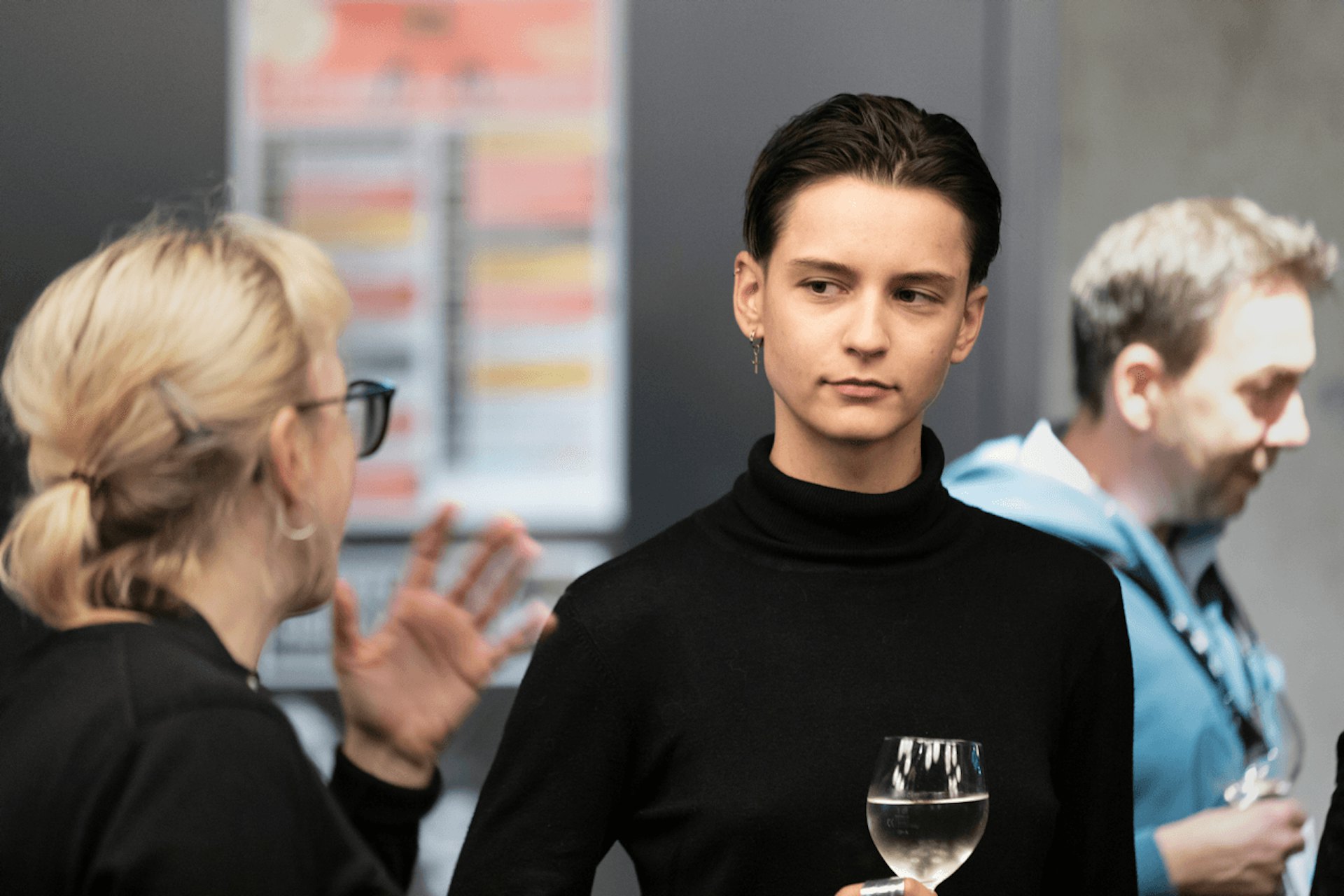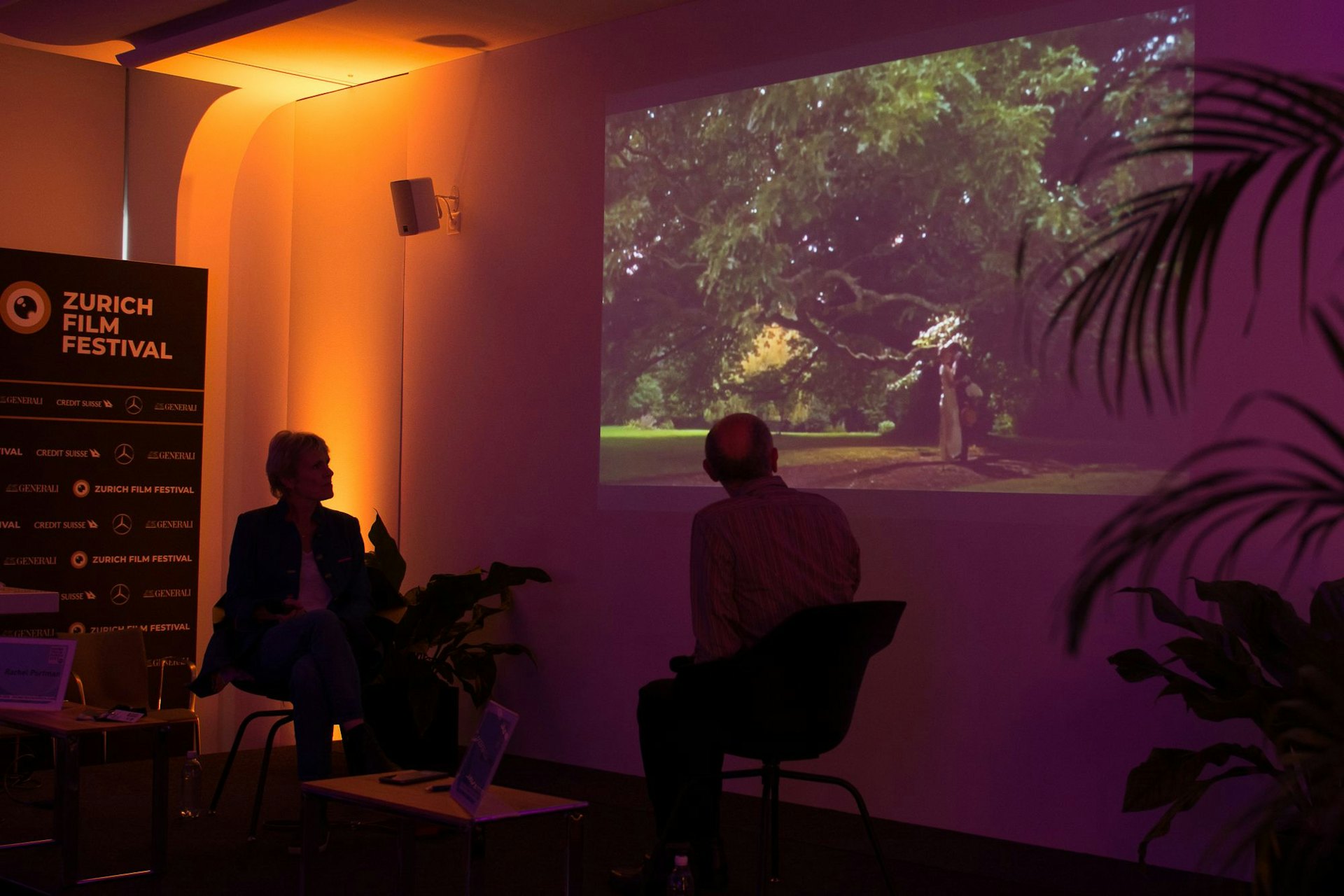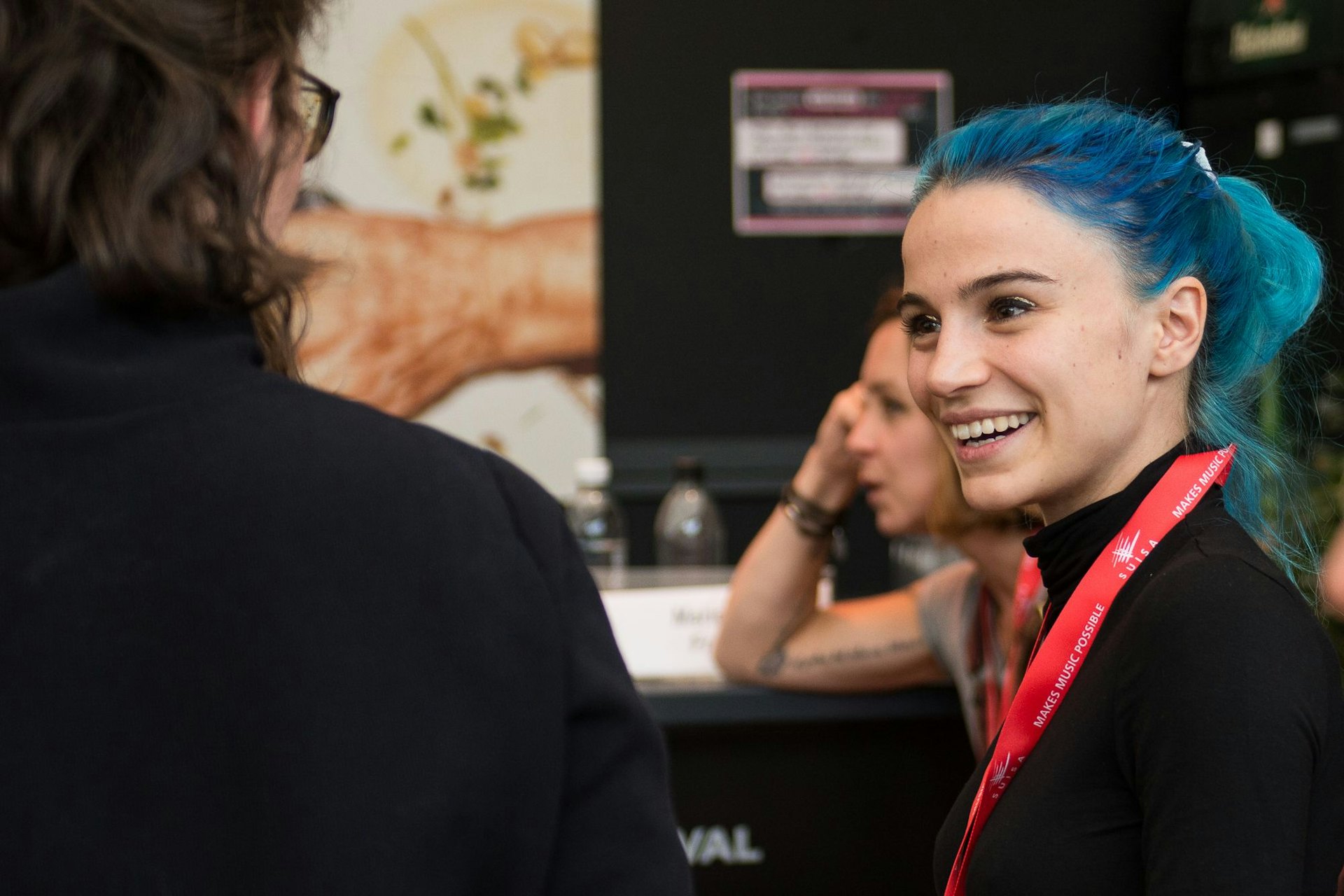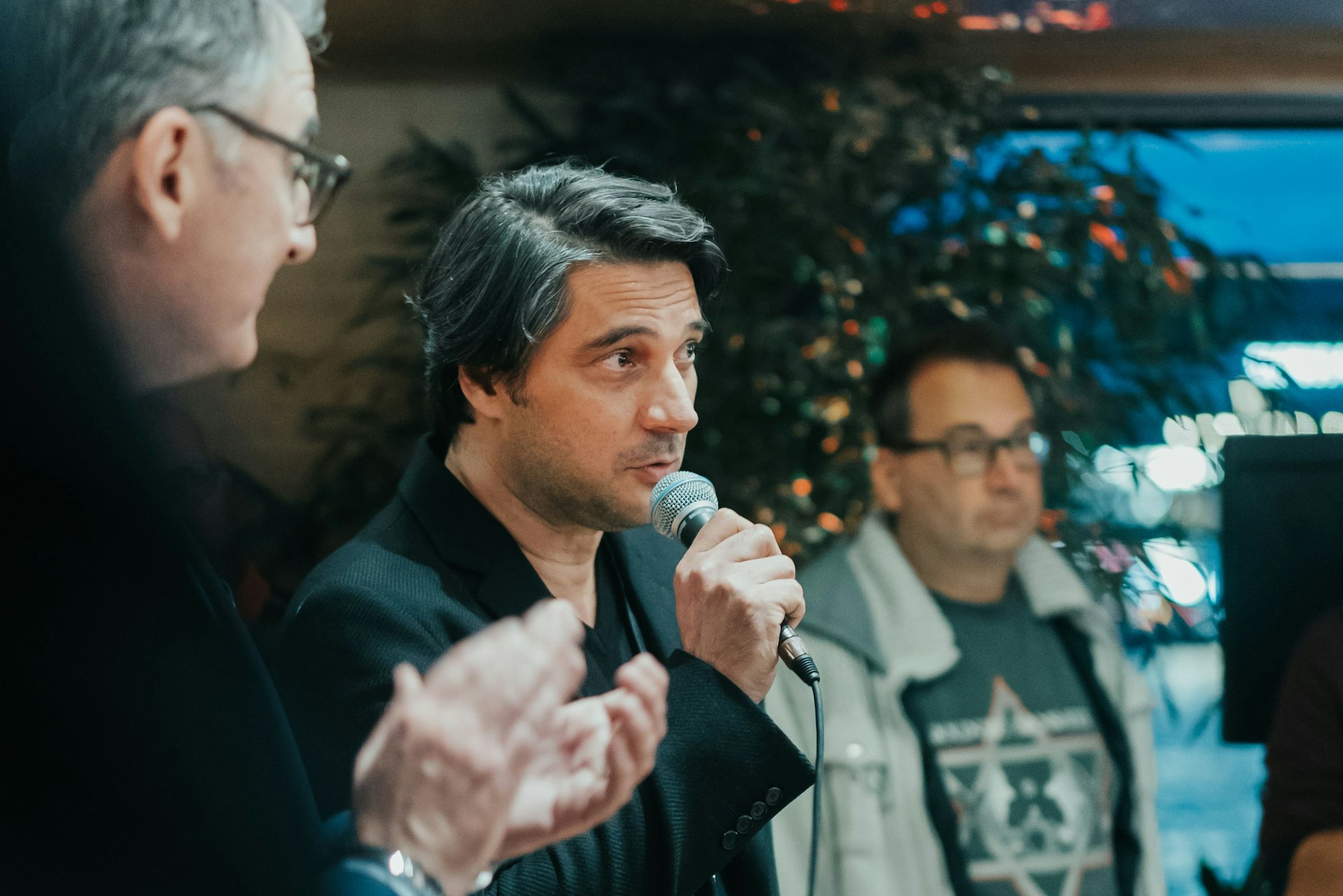 Partner
SoundTrack_Zurich is an event organised by Forum Filmmusik (Medienmusikschaffende Schweiz) in collaboration with Zurich Film Festival, Tonhalle Zürich, Soundtrack_Cologne und der ZHdK. It's supported by MEDIA Suisse, FONDATION SUISA, SUISA the Schweizerischen Kulturstiftung für Audiovisuelles von SWISSPERFORM, Stiftung Phonoproduzierende, Swiss Music Export, Audio Network, Sonart, IMMSANE, SWAN, WiFT, AWFC, ECSA, DEFKOM und CC.